Alrune Rod
Loppen, Christiania, Copenhagen
21. December 2002, 11 P.M.
Alrune Rod performed a sort of rivival concert at Loppen this cold night close to X-mas eve. As might be expected the majority of the audience was middleaged former hippies like myself! But I was pleased to see quite a lot of younger persons also - people who wasn't even born, when I attended my first Alrune Rod concert!
Time stood still at Loppen when the band of grey old men performed a vital 8-song set from our past youth. For me it was exactly like being at one of Alrune Rod's gigs in the early 1970's. Even the psycodelic spotlights was the same. A nightmare for a photographer working without flash, but very impressive. But what a delight to listen to this legendary Danish rock band playing so well after all these years. You should have been there!

(At the buttom of this side, my live shots of Alrune Rod from the 70's can be viewed).

The set list was as follows:



01. Natskyggevej
02. Ikke forstyrre
03. Lyv Verden
04. Spredt for vinden
05. Tæl aldrig i morgen med
06. Du taler og si'r
07. Rejsen Hjem
08. Rock Søster (last part)

Alrune Rod is today:

Leif Roden: Lead vo, b
Ole Poulsen: g
Michael Miller: g, add.vo
Torben Anderson: keyb
Jens Breum: dm, add.vo

| | | | | |
| --- | --- | --- | --- | --- |
| | | | | |
| Torben Andersen | Ole Poulsen | Jens Breum | Leif Roden | Michael Miller |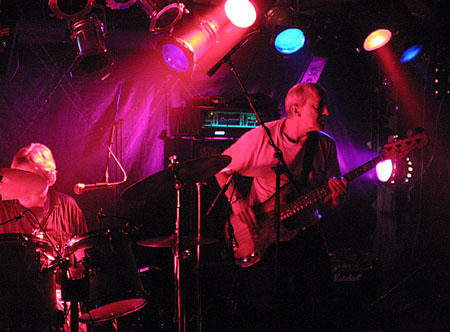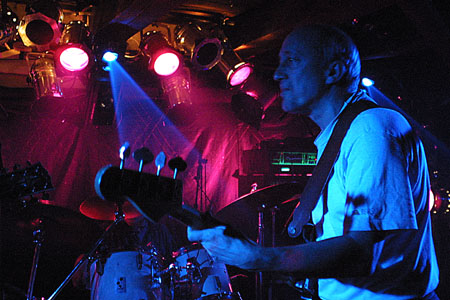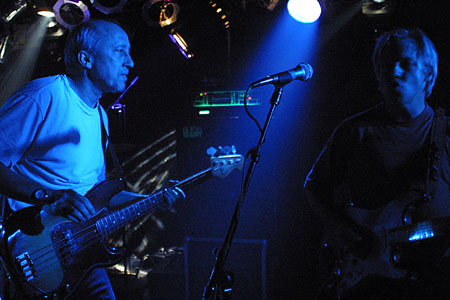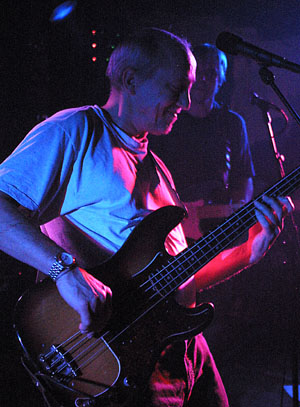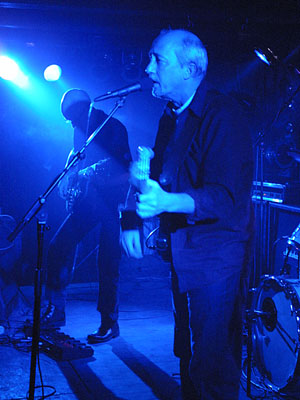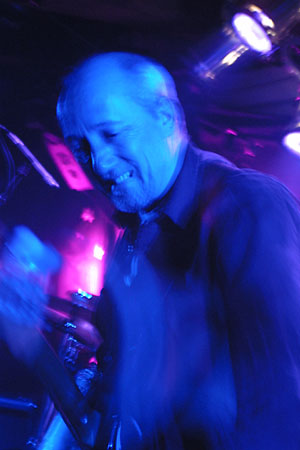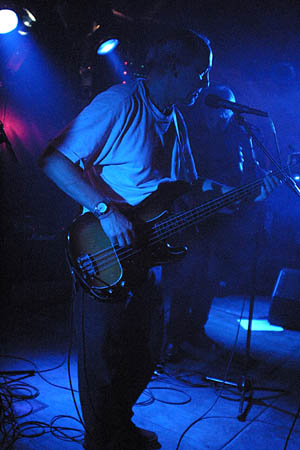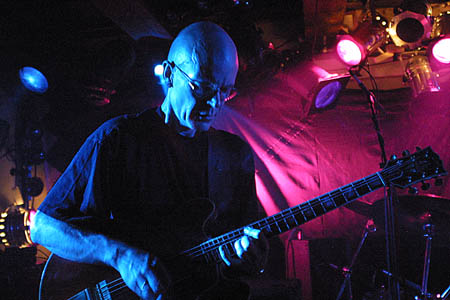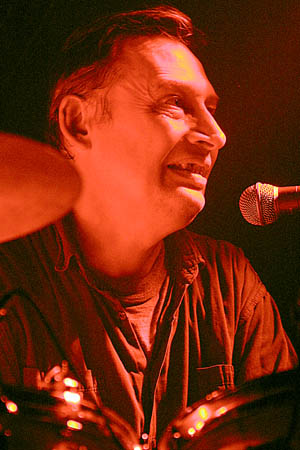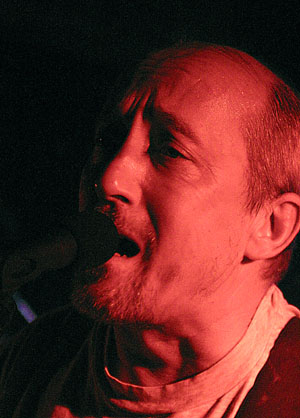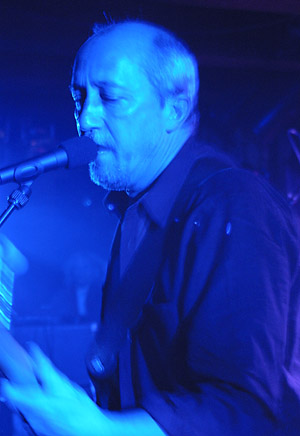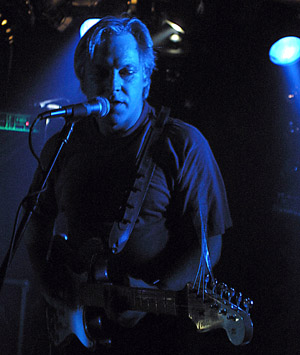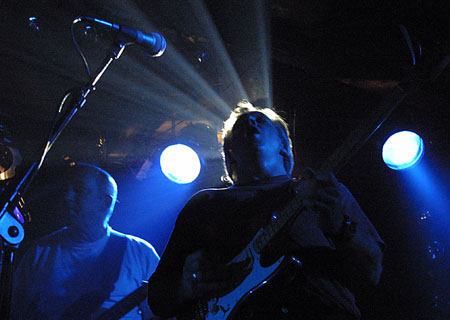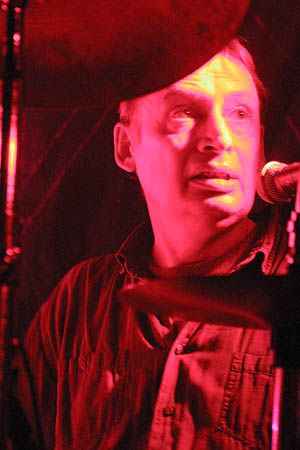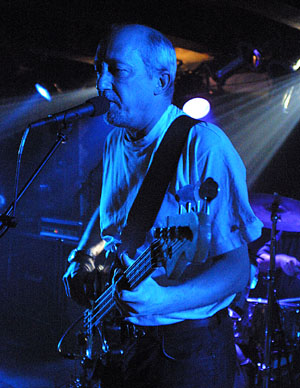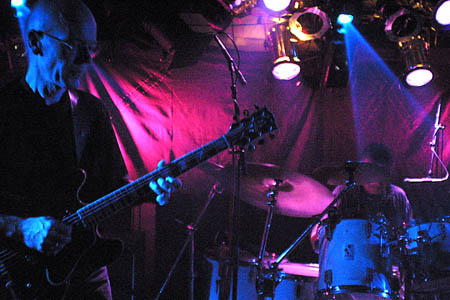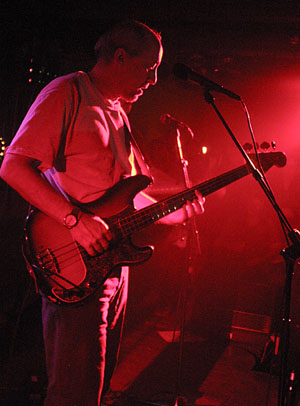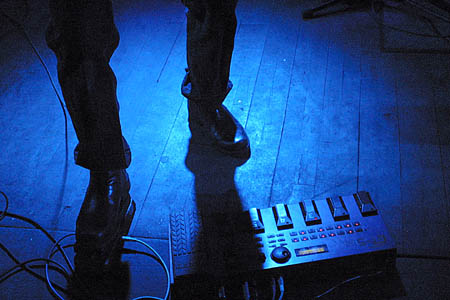 Photo by Eric Klitgaard - copyright 2002
Rebæk Søpark outside Copenhagen, 21. August 1991 and 17. August 1974
I have seen Danish flower-power rock band, Alrune Rod, perform many times in the early 1970's. First time I photographed them was at HIP's "beat feast" at Rebæk Søpark in Hvidovre.
Second time I brought my camera with me was at the same lake site, but three years later.
Photo by Eric Klitgaard - copyright 1971 & 1974