Der var en periode i den fremragende danske kunstner, Nanna's, karriere, hvor hun kun sporadisk optrådte som solist. Derimod sås hun af og til som korsanger for diverse danske kunstnere, heriblandt Poul Krebs, Søren Nørregaard, Janes Rejoice, Lars Muhl og Master Fatman.

Det er fra en koncert med sidstnævnte jeg viser fotos fra herunder. Nanna sang solostemmen på tre af sangene og delt vokal på resten. Per Kristensen var gæstesolist på et enkelt nummer, Langtidsledig.

Se mine fotos fra Nannas's åbningskoncert fra 1986-tournéen her.

The Set List:
01. Instrumental Intro
02. Never Fall In Love Again
03. Walk On By
04. The Night Before
05. The Shadow of Your Smile
06. (They Long to be) Close to You
07. A Taste of Honey
08. This Masqurade
09. Langtidsledig (Per Kristensen)
10. The Girl From Ipanema
11. Bang, Bang
12. Instrumental
13. This Guys
14. Instrumental
15. Love is in the Air
- - Encore - -
16. Hvem kan sejle utan vind?
17. Never Fall In Love Again (Reprise)


The Band:
Nanna: vo (3, 8 & 16)and shared vo (2, 4, 5, 6, 10, 11, 13, 15 & 17)
Morten Lindberg (Master Fatman): vo
Per Kristensen: vo, ac g (9)
Dan Hemmer: el-p
Ben Besiakov: keys
Jens Winther: tromp
Hugo Rasmussen: ac b
Hans Ulrik: fl
Bent Clausen: vib
Sisse Larsen: dm



Photographs by Eric Klitgaard © 2017

All photographs on this site are protected by the international copyright laws
and it is strictly prohibited to download and use the photographs for any purpose
without written permission from the photographer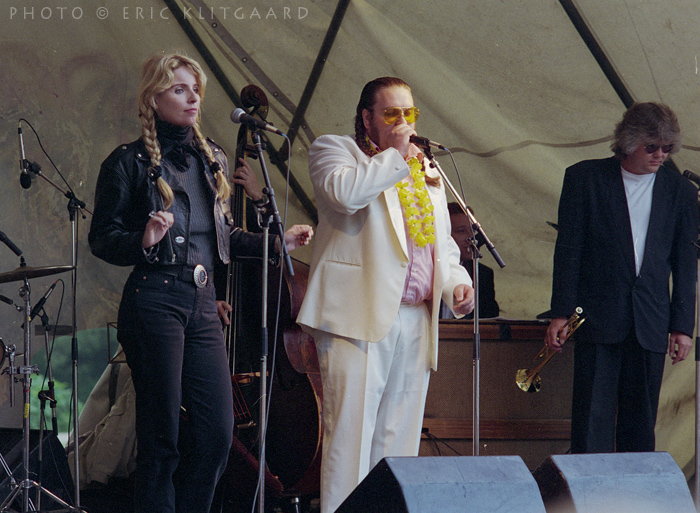 Nanna, Master Fatman og trompetisten, Jens Winther, som var far til pianisten Carl Winther og sangerinden Malene Mortensen.
Jens Winther døde i 2011, kun 50 år gammel.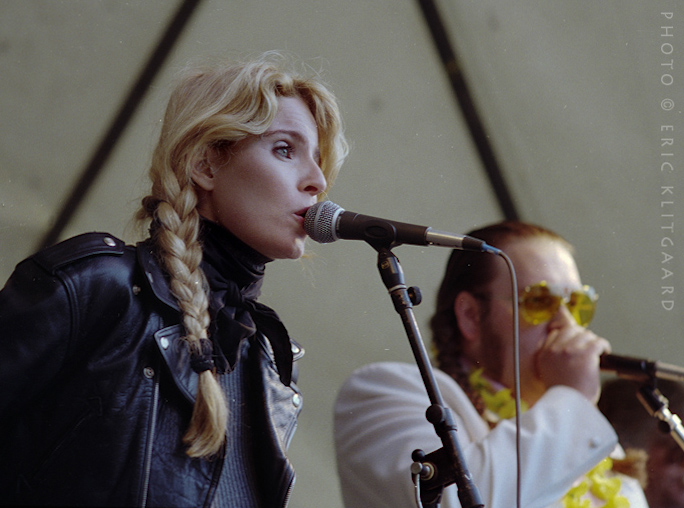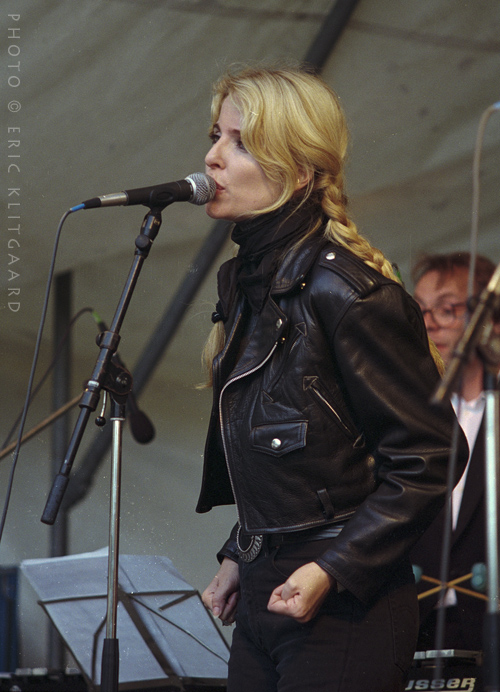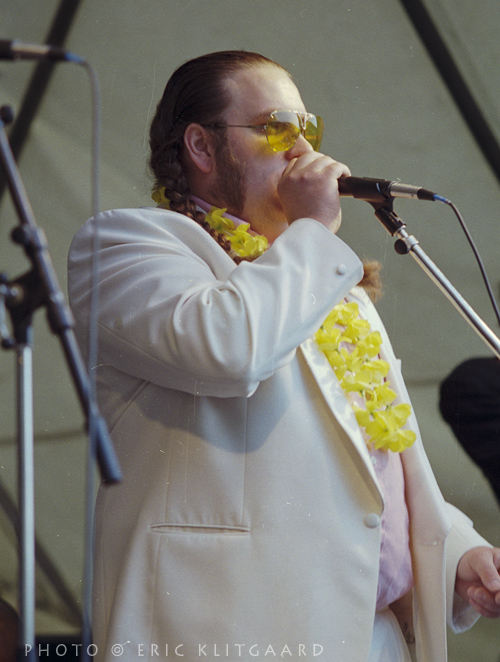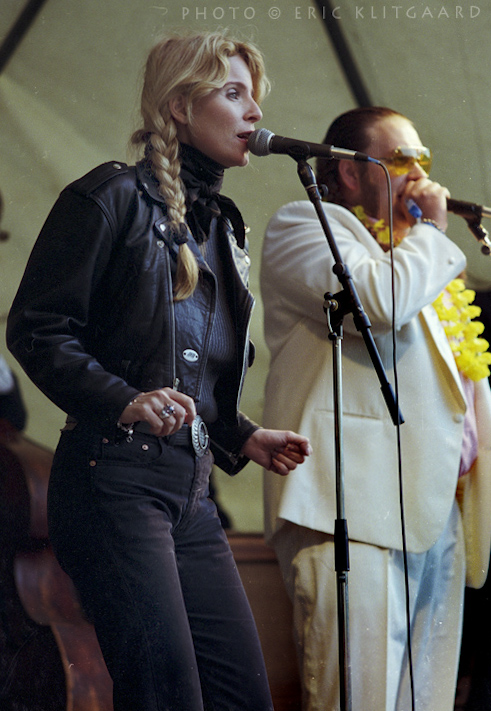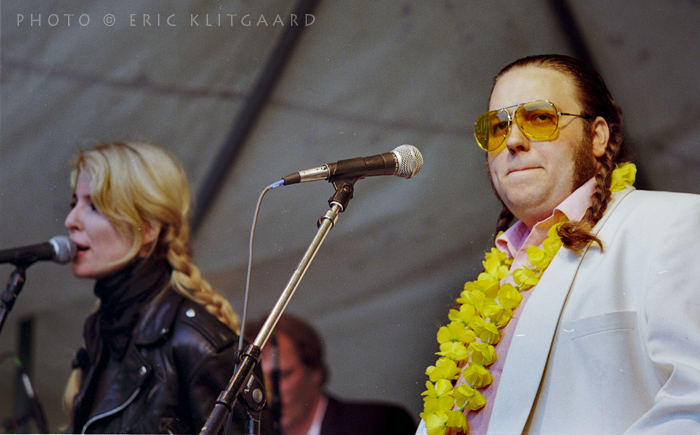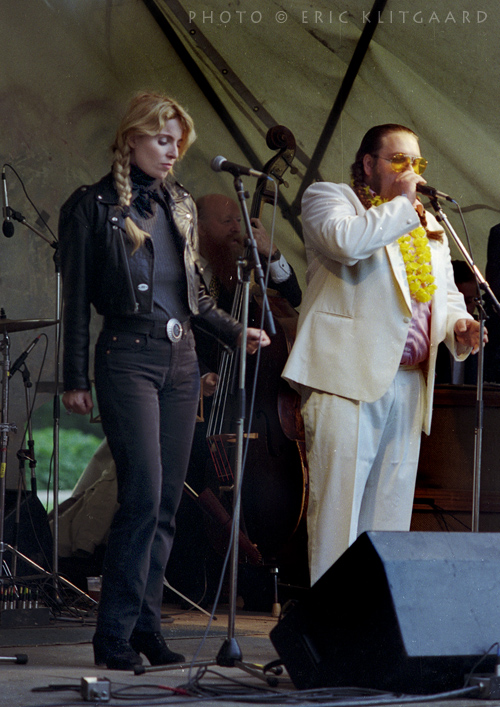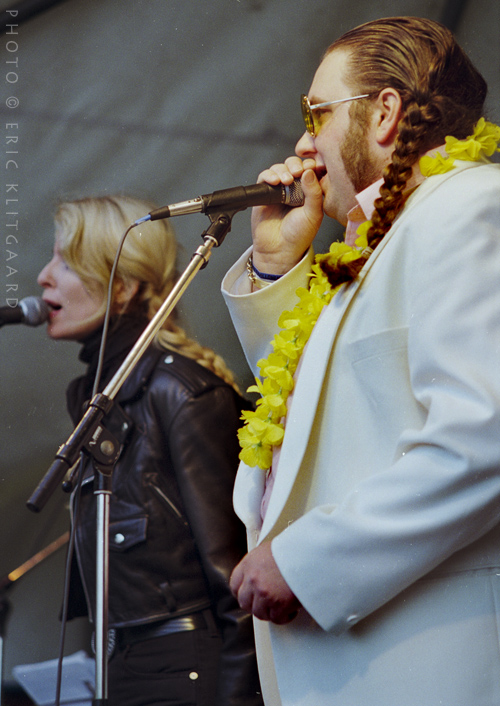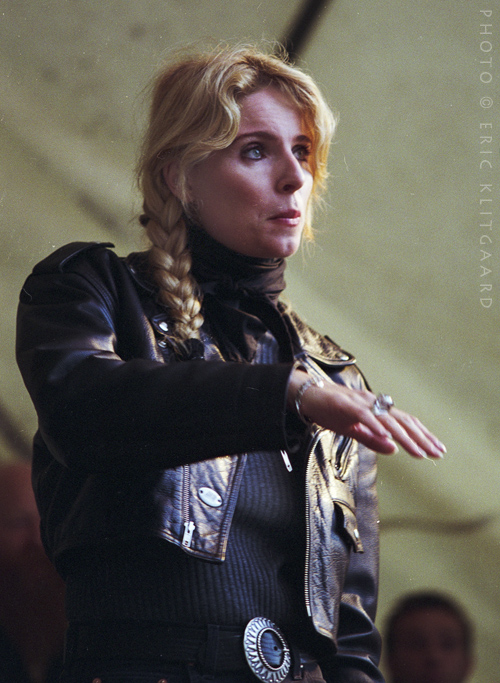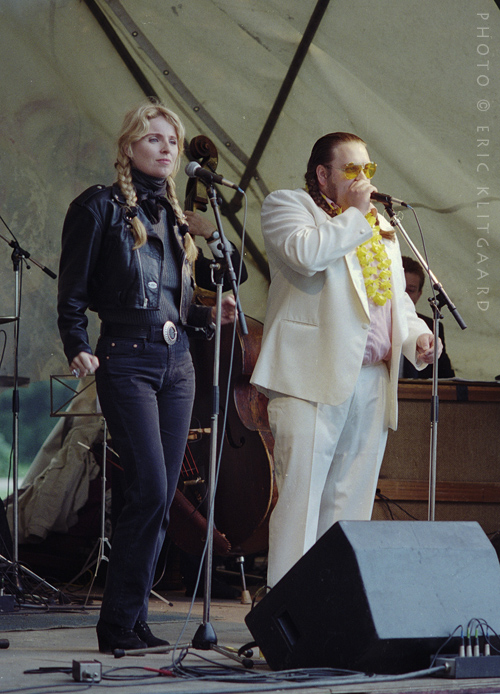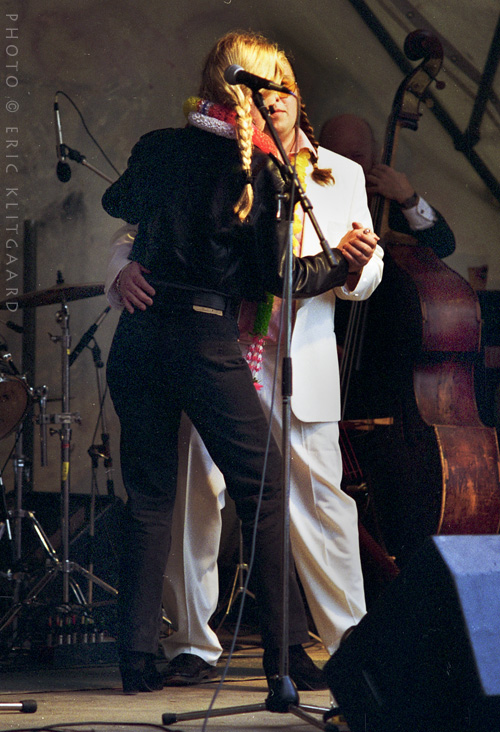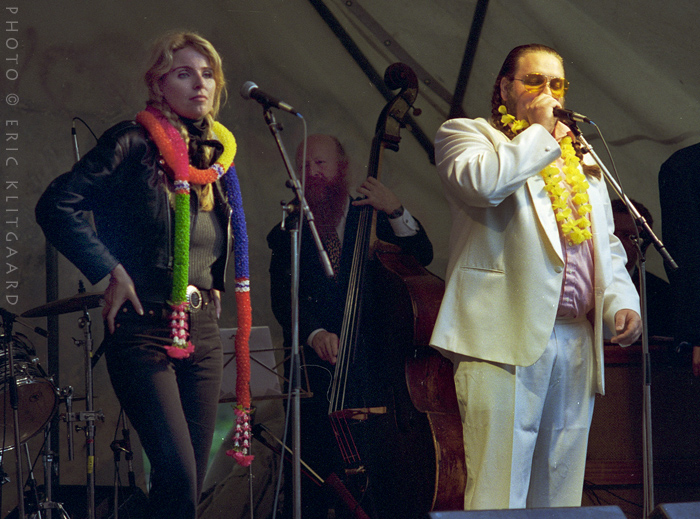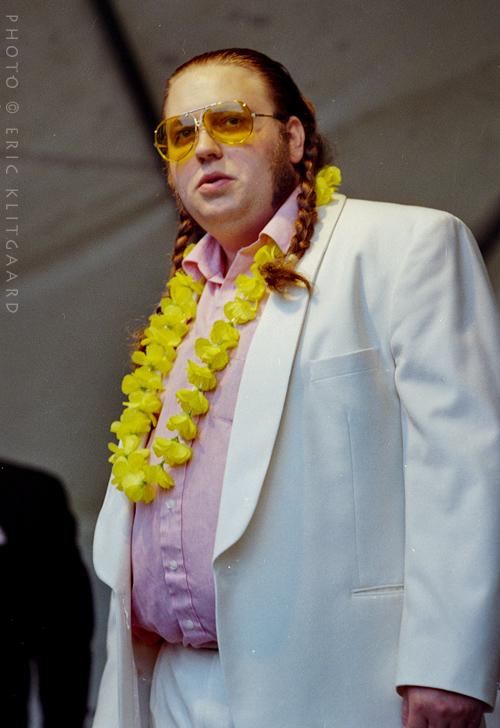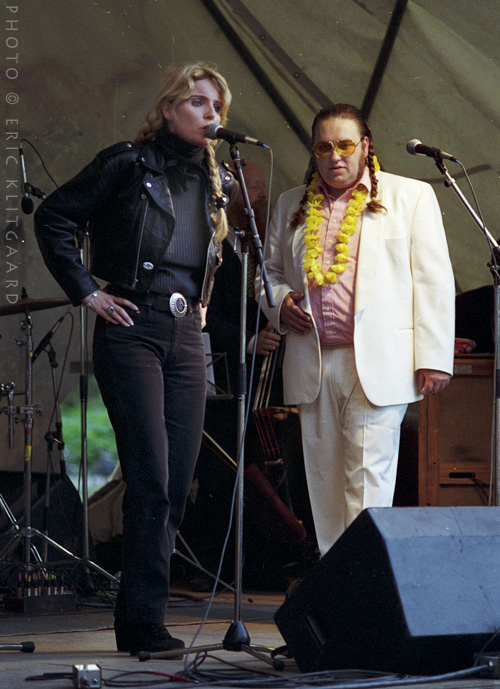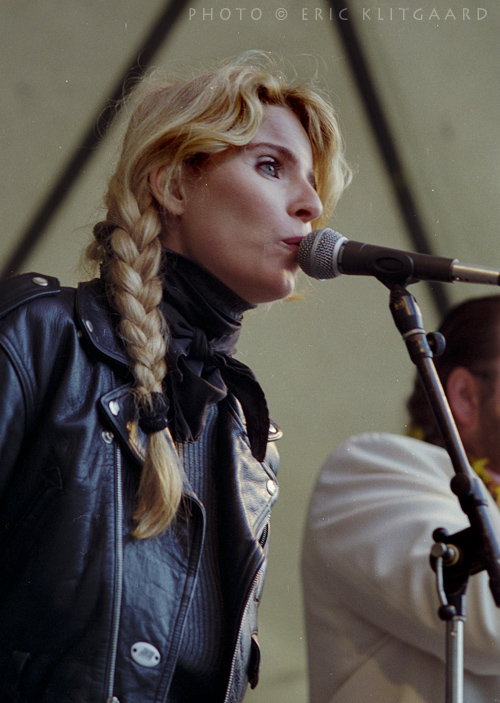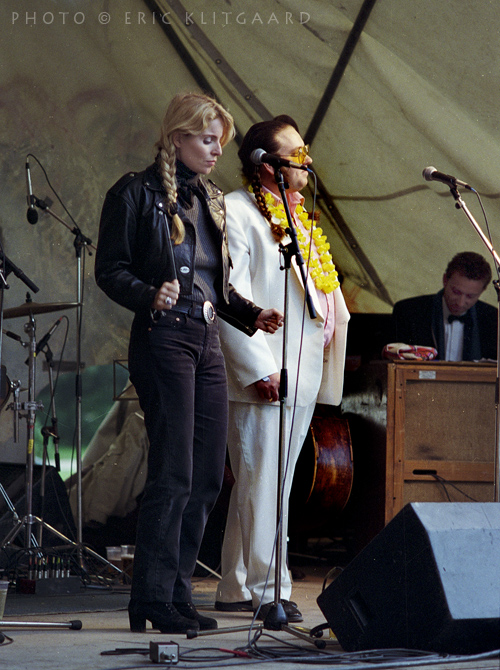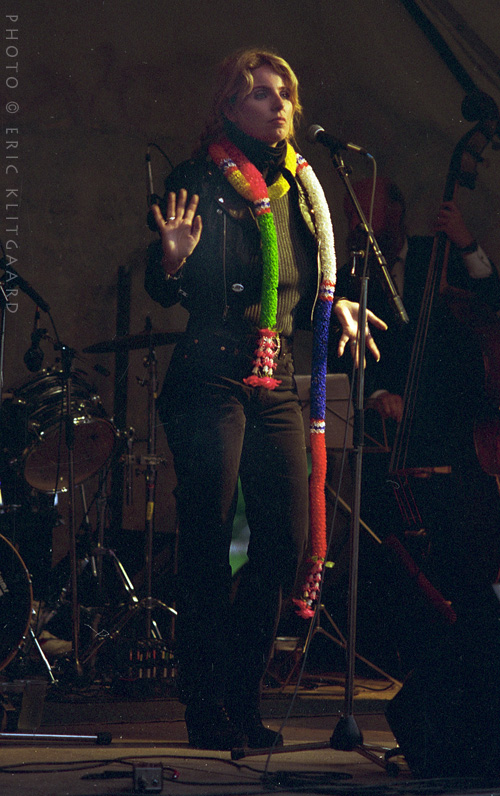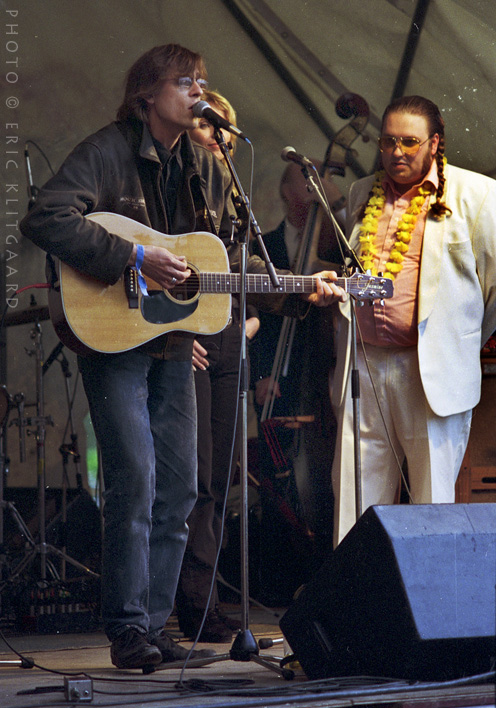 Per Kristensen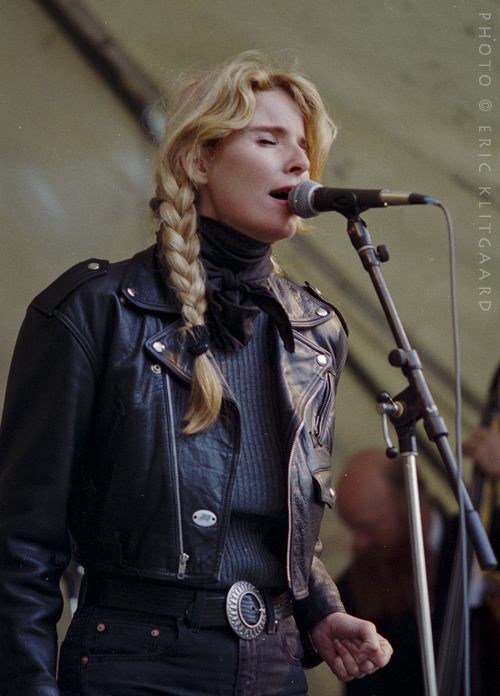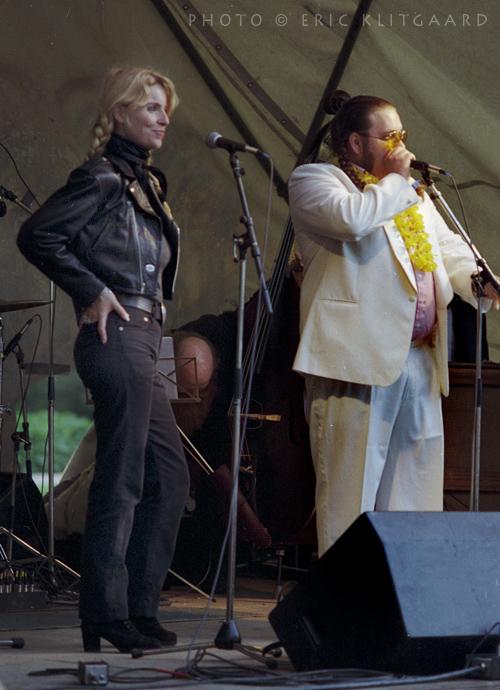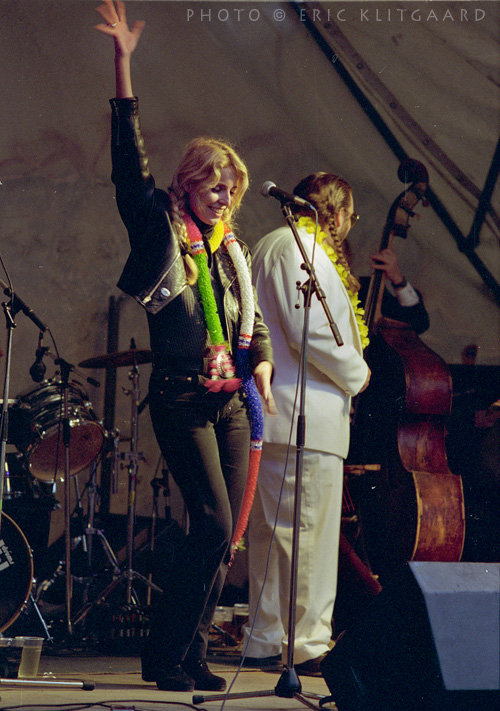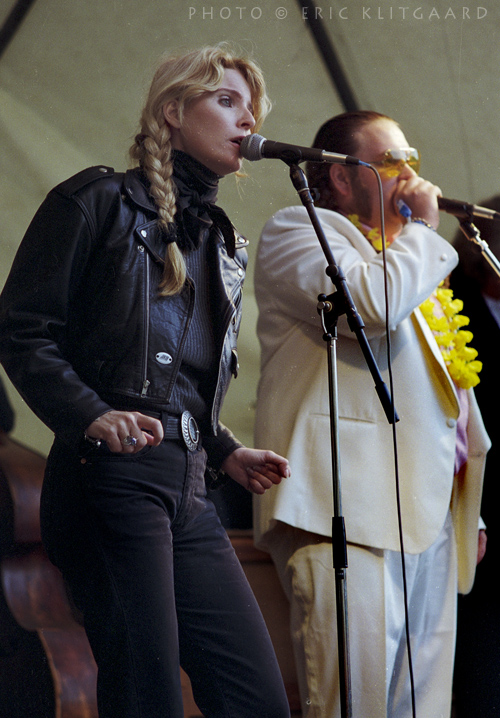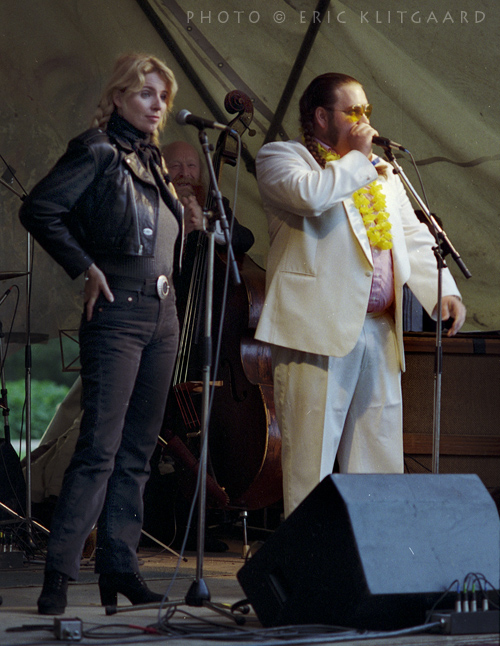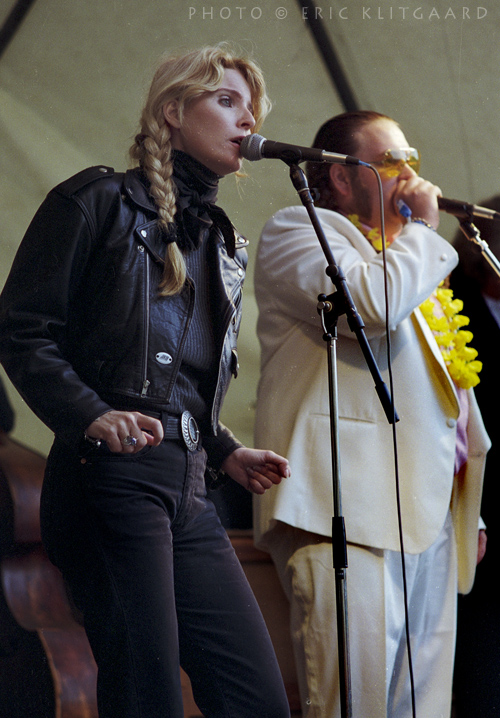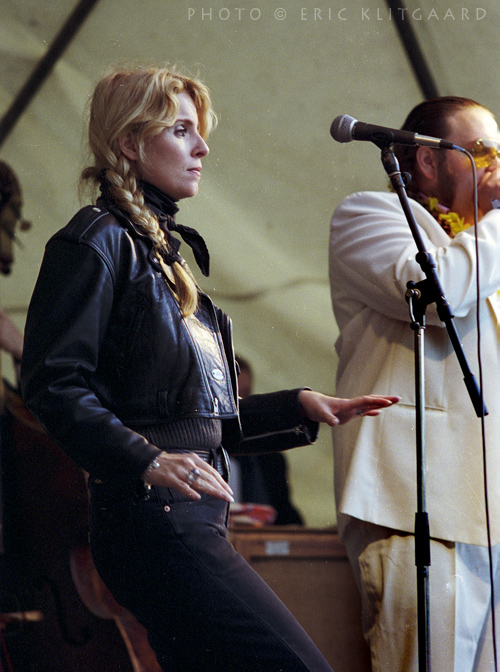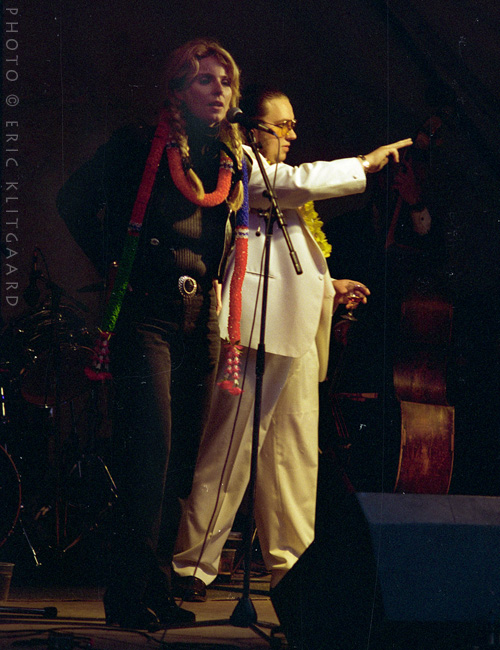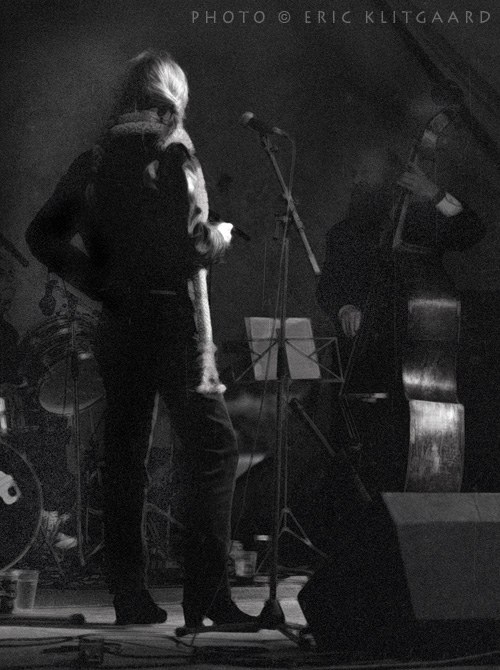 Nanna med Hugo Rasmussen i baggrunden