This turned out to be the ultimate ReBound Rubies concert!
They had various guest stars to sing with them durting the set and in the middle of the show we got a world premiede of the second video by ReBound Rubies, Shout, shown at the wall of The Rock.

Highlights by me were the acoustic Loosing Another Soldier turning into a hard electric version, the new video and finally Johan Olsen from Magtens Korridorer duetting with Anne Holse the old Paul Simon song, Sound Of Silence. WOW, the most beautiful live experience of 2008 for me!

The Set List:
01. Instrumental Intro
02. Damn You're Makin' Me Sweat
03. Two Men
04. Marry Me (feat. IdaAida)
05. Just For A While
06. 2 Player
07. Sweet Deal
08. 12. Time (feat. Celina Ree)
09. For What It's Worth
10. Dead Man Walking (feat. Lizzie)
0A. Shout (video world premiere)
11. Loosing Another Soldier (acouistic/
.....Loosing Another Soldier (electric)
12. I Believe
13. Thank You
14. Nasty Girls
15. Missing Heartbeat
16. Nordhavn Station (feat. Johan Olsen)
17. Sound Of Silence (feat. Johan Olsen)
18. You'll Die
- - Encore: - -
19. How Much
20. Big Mistake


The Band:
Anne Holse: vo
Carsten Christensen: g
Lasse LeFevre: b
Lars Bjarnø: keys
Martin P.: dm



Photographs by Eric Klitgaard © 2008

All photographs on this site are protected by the international copyright laws
and it is strictly prohibited to download and use the photographs for any purpose
without written permission from the photographer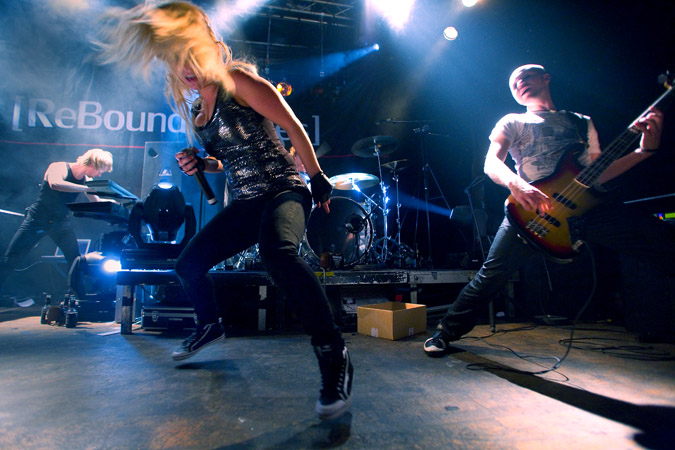 Anne Holse not touching the stage!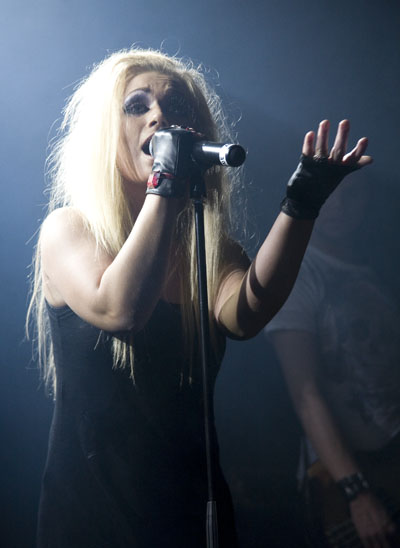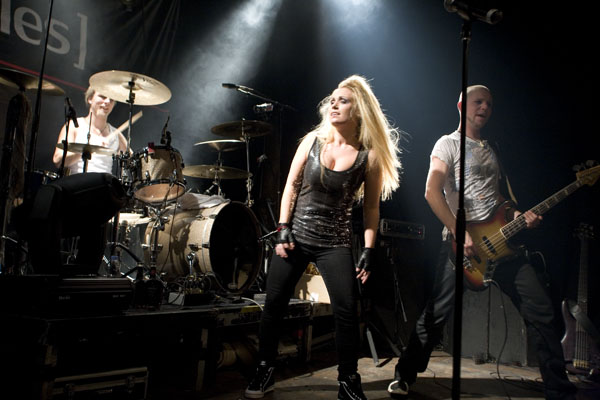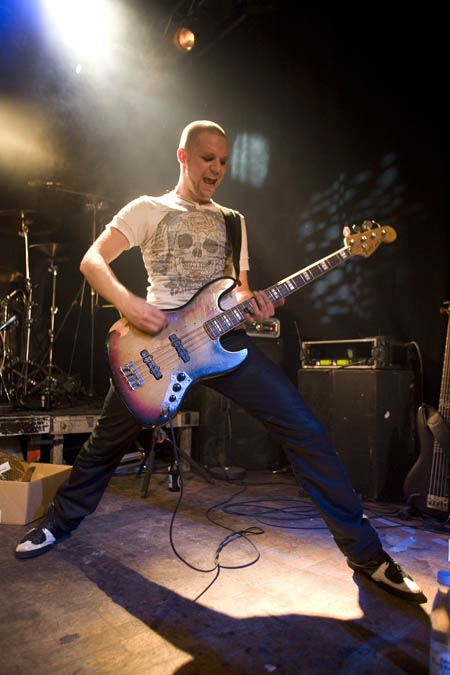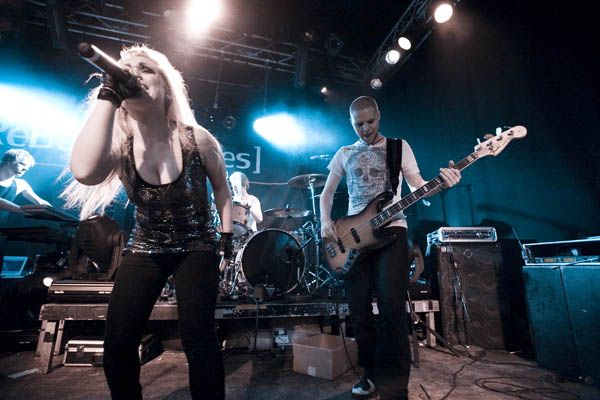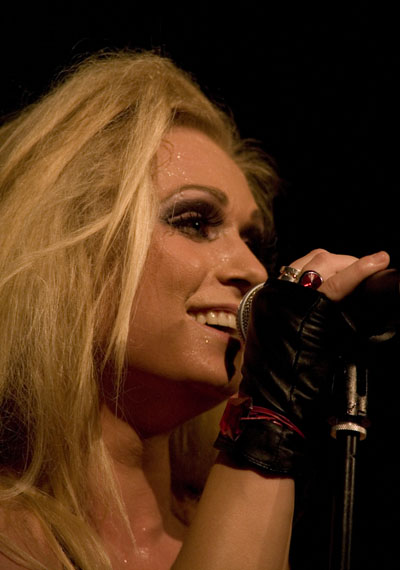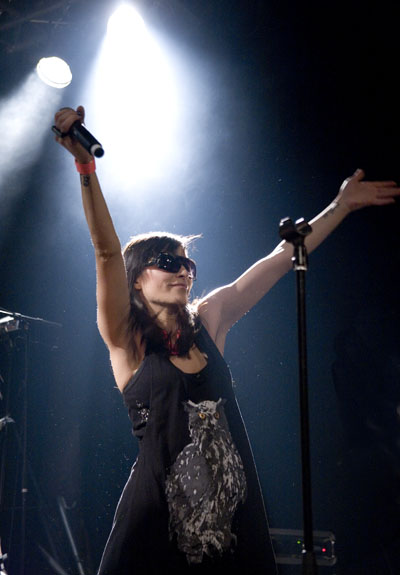 AFirst guest appearance by IdaAida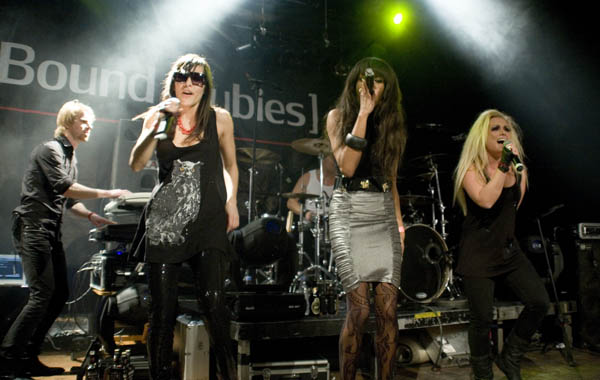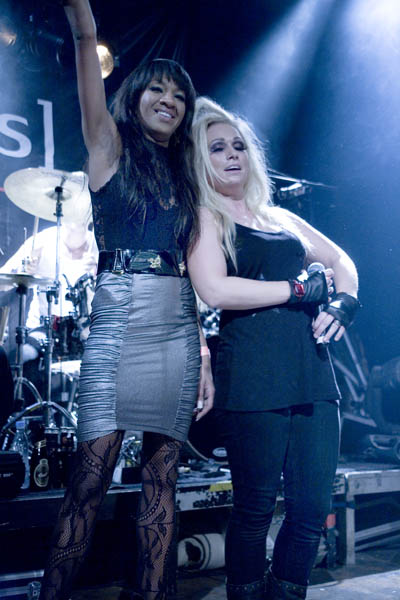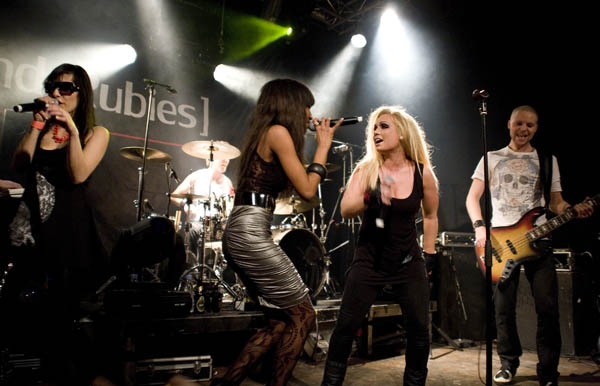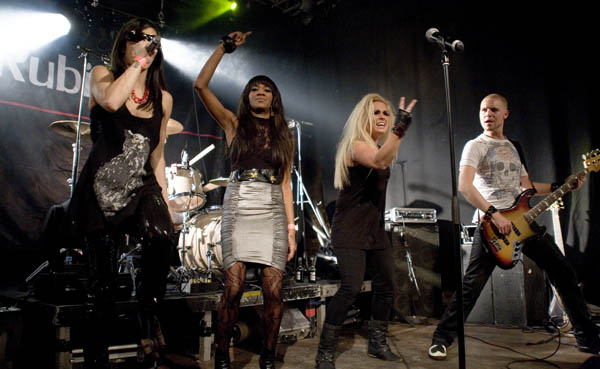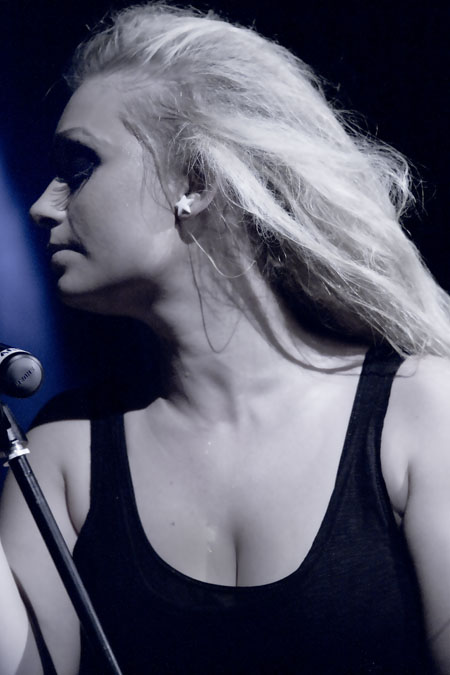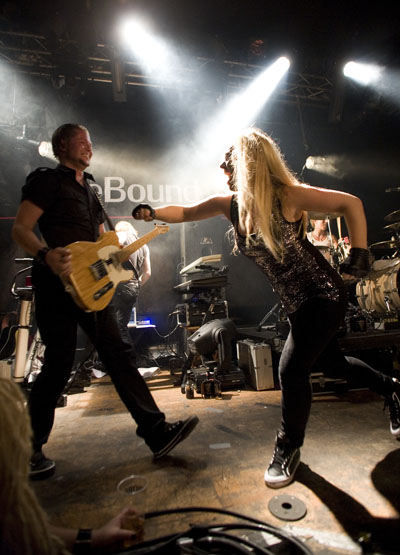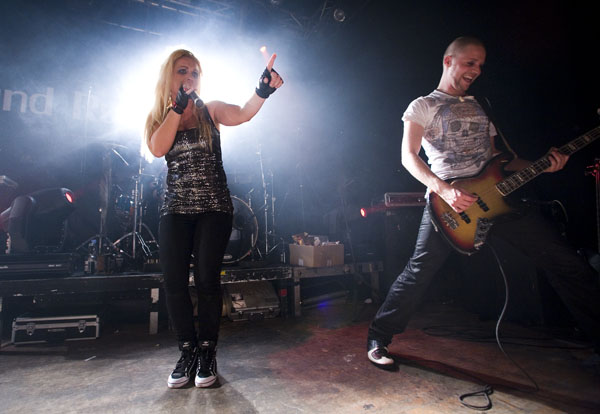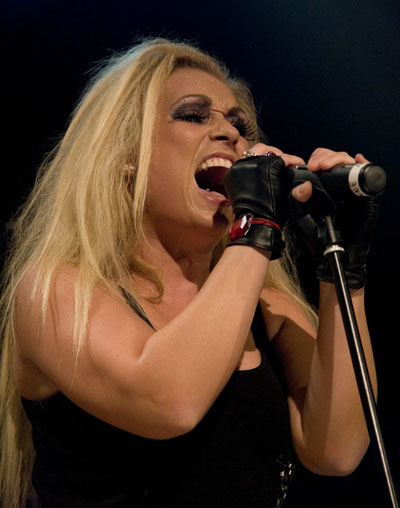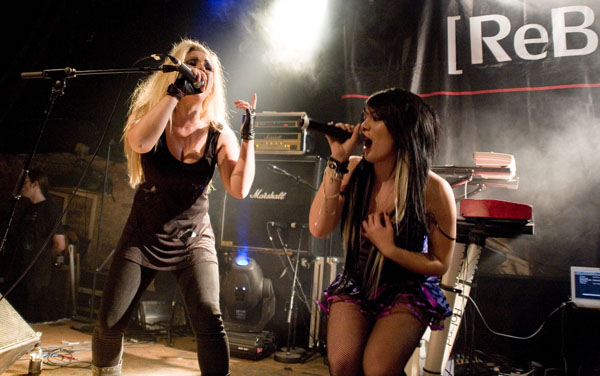 Second guest appearance by Celina Ree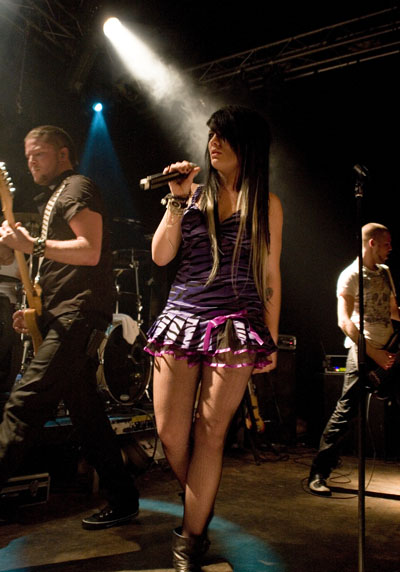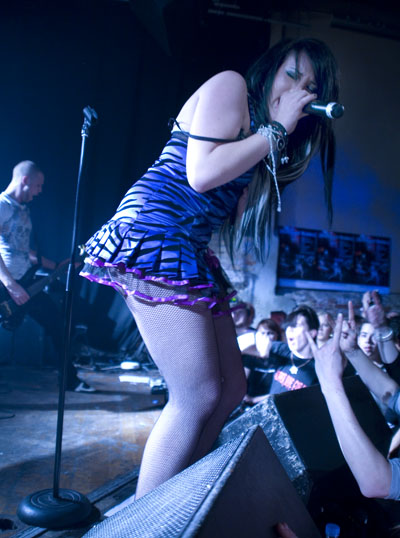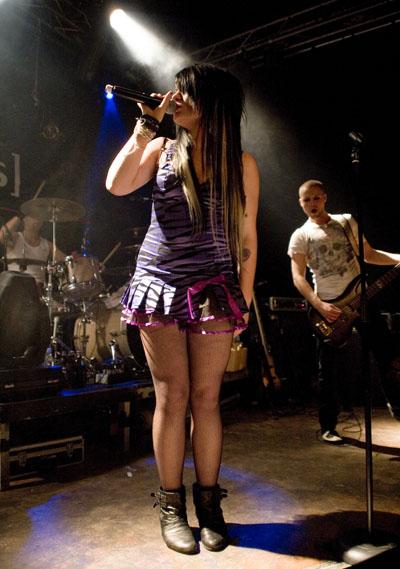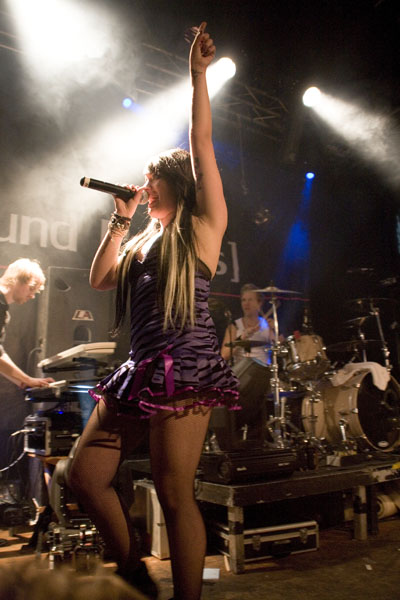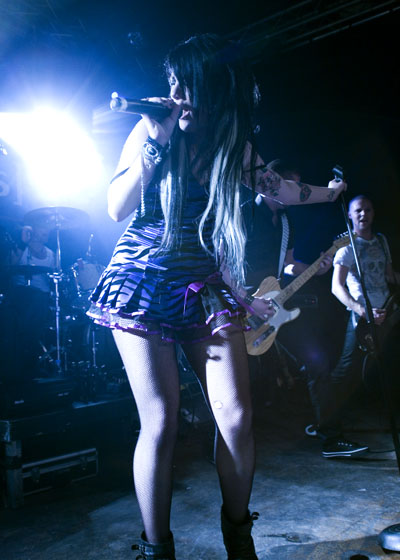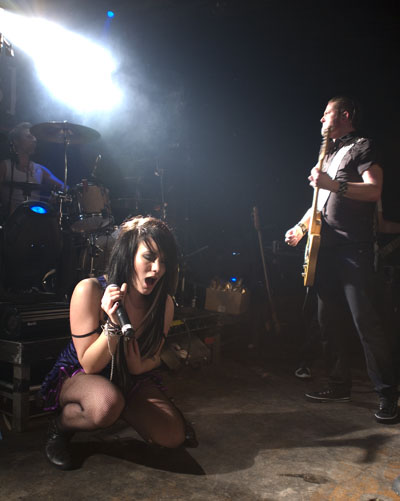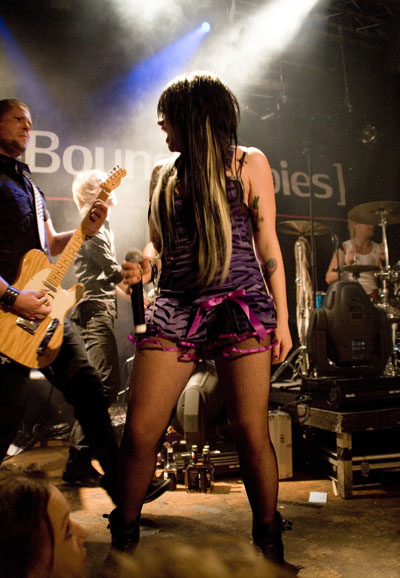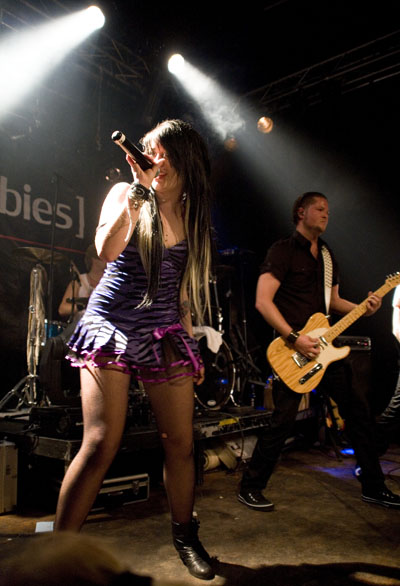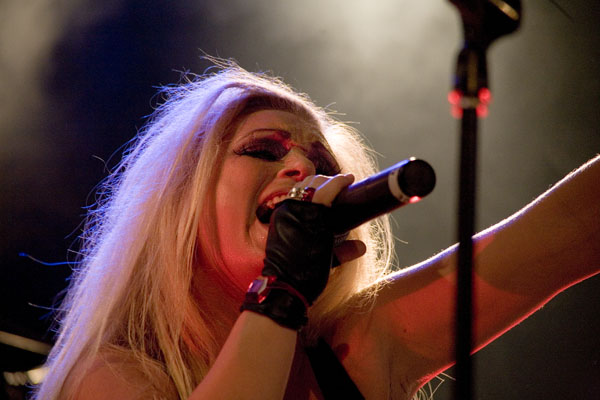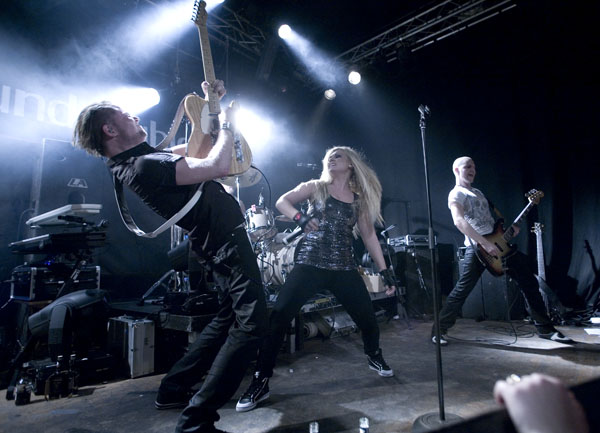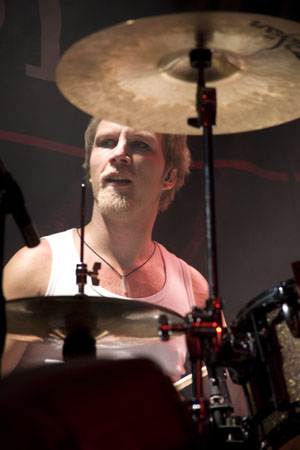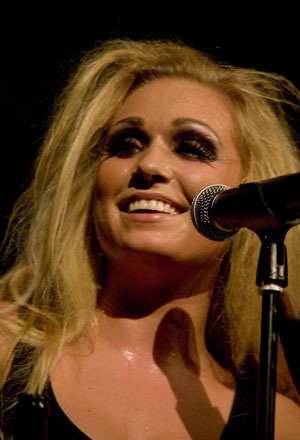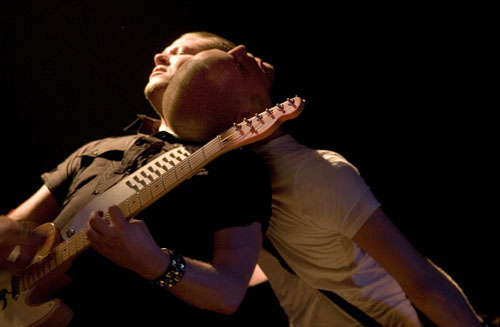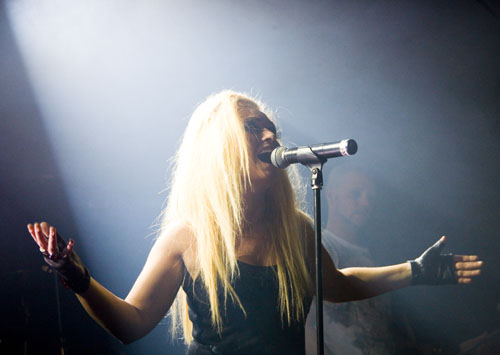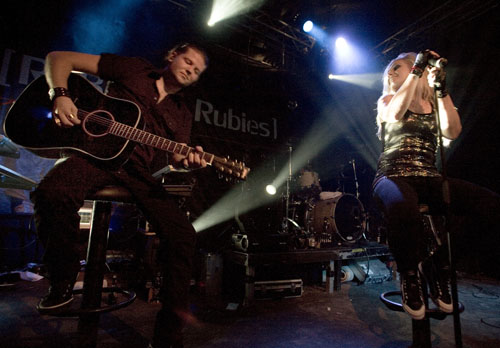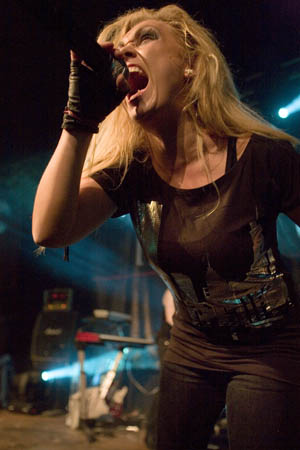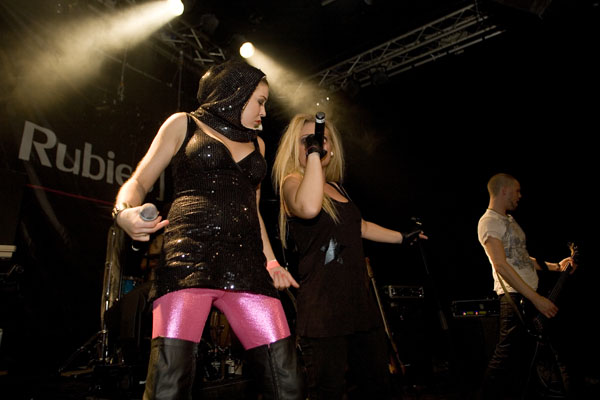 Third guest appearance by Lizzie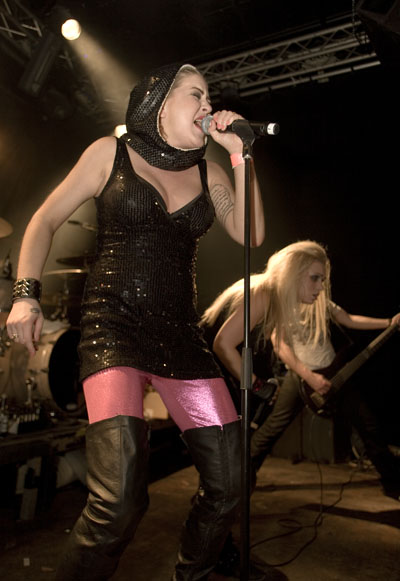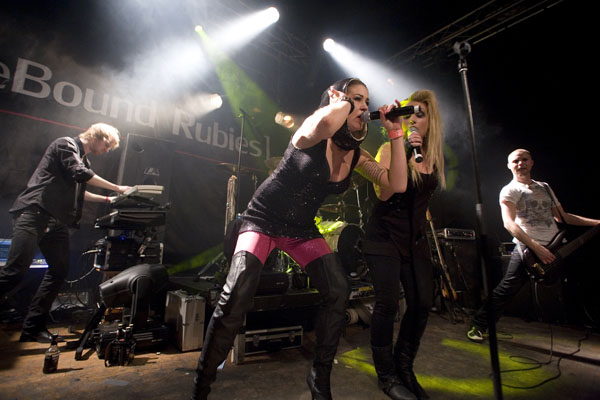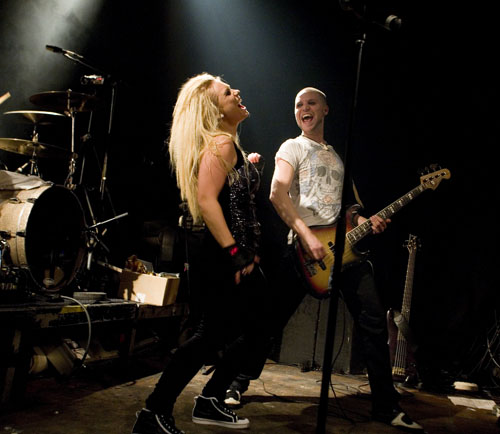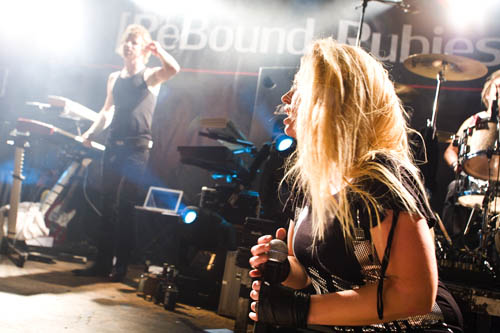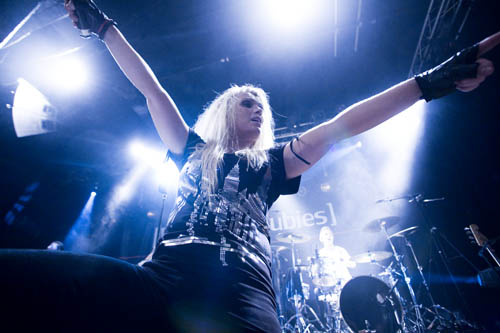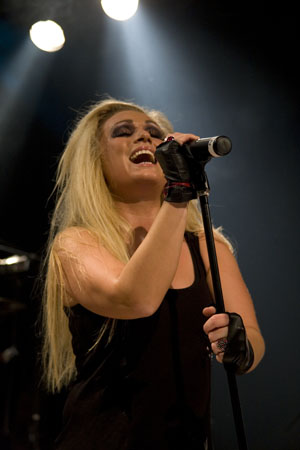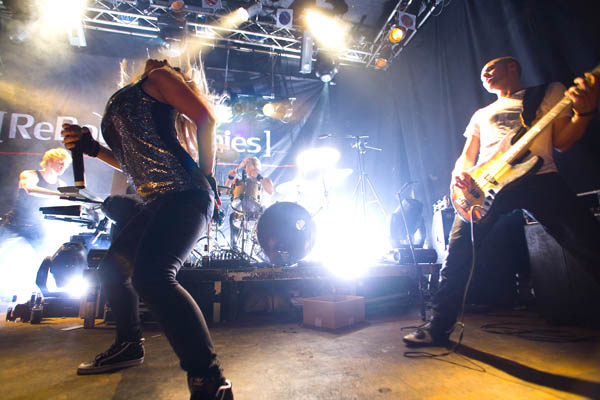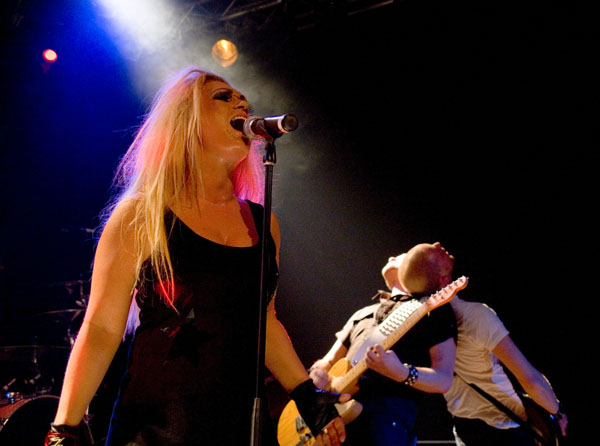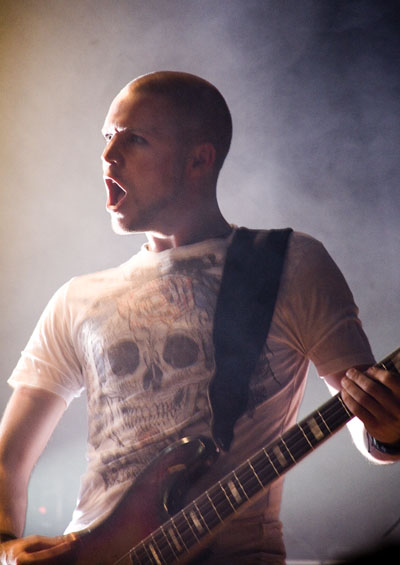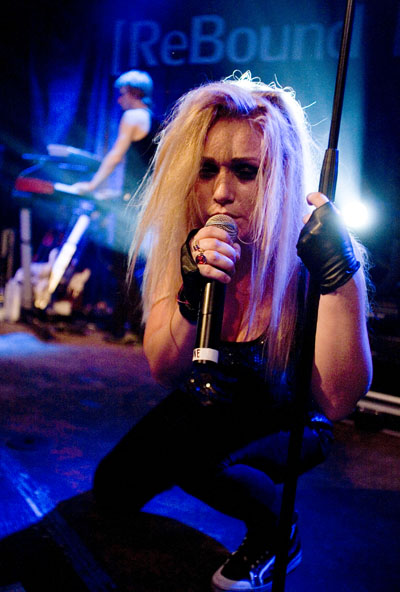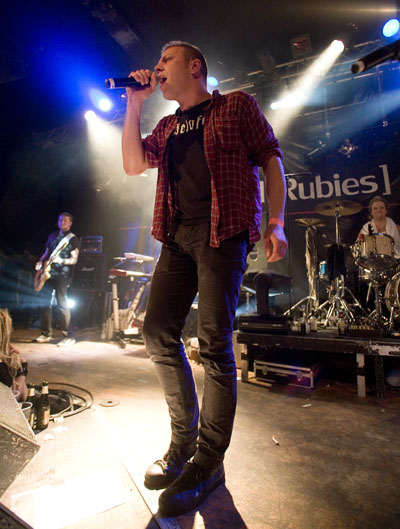 Final guest appearance by Johan Olsen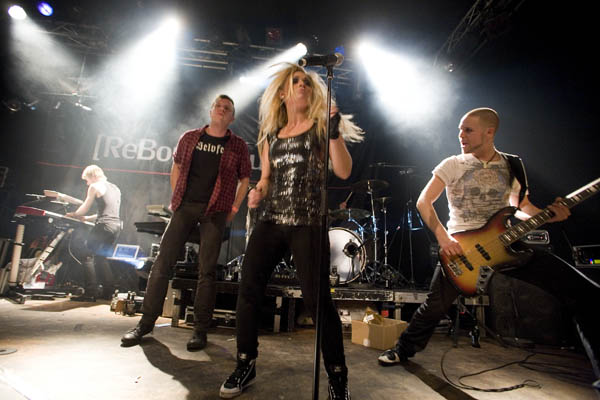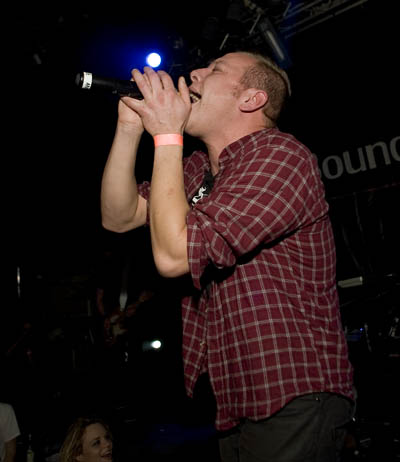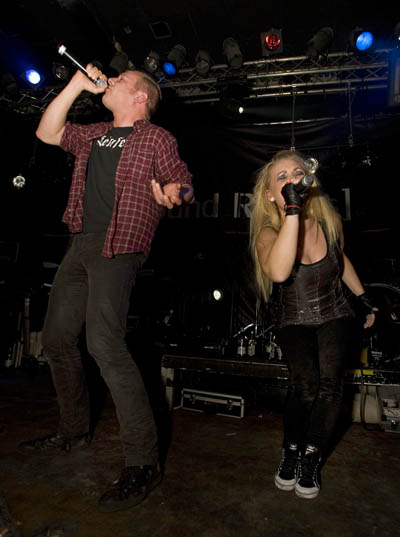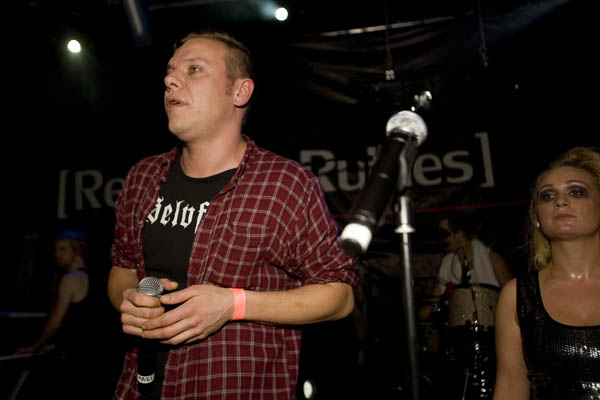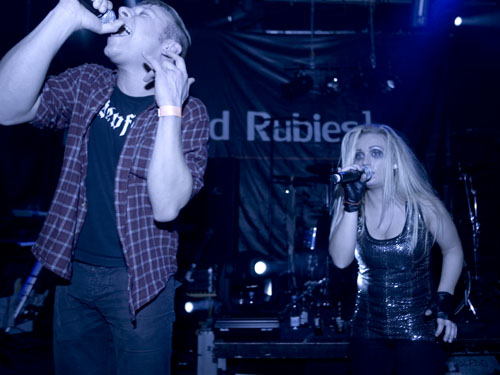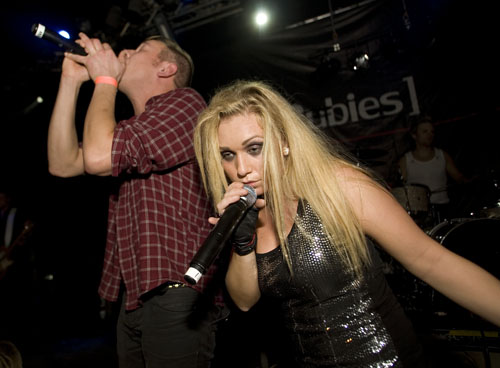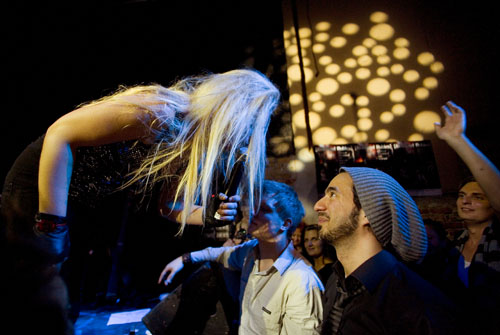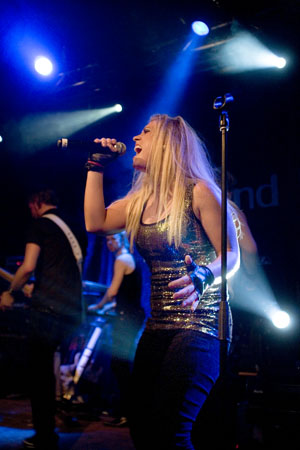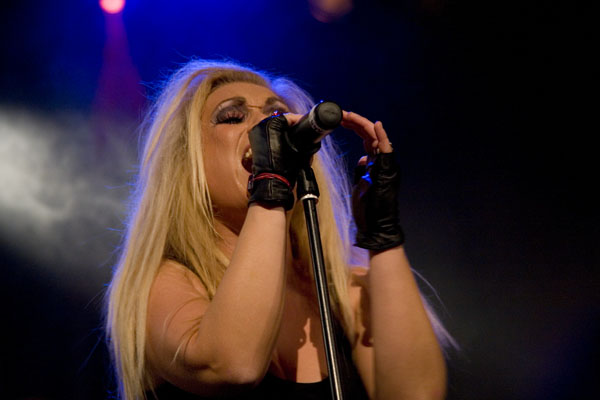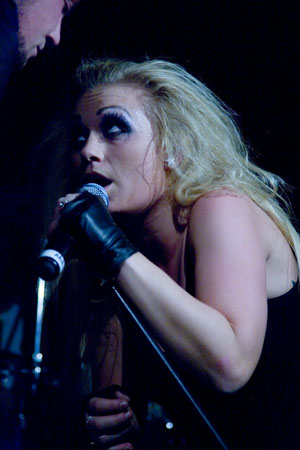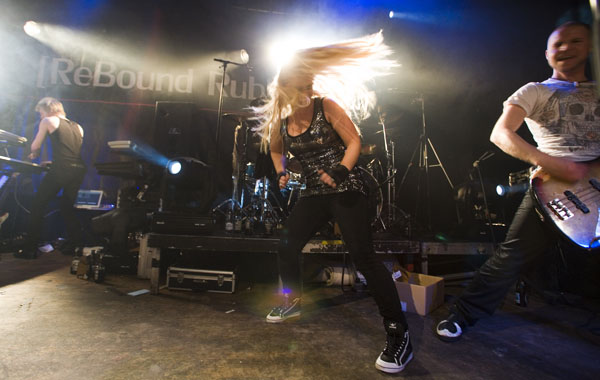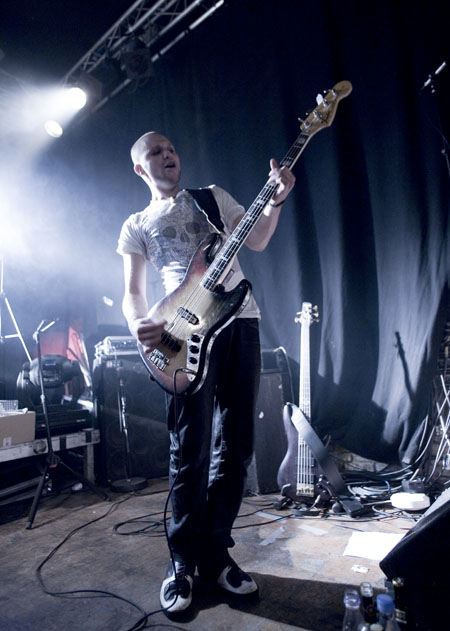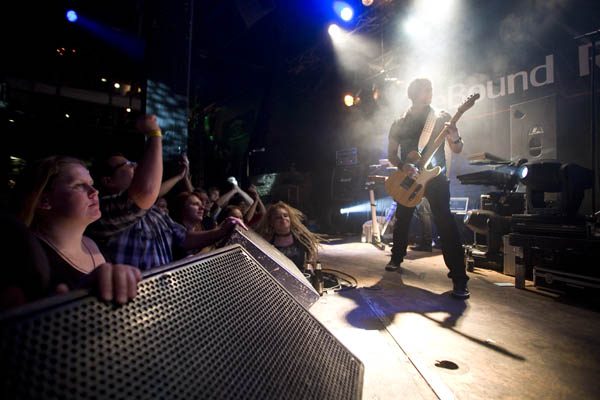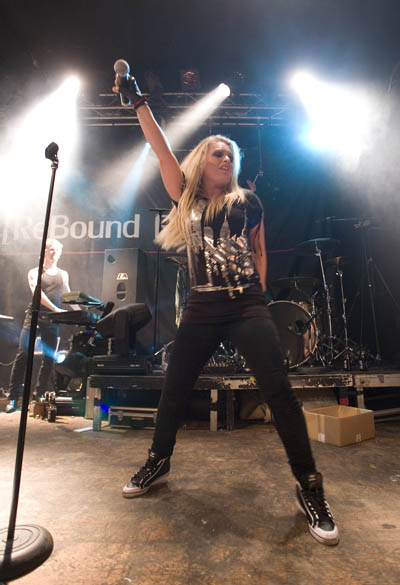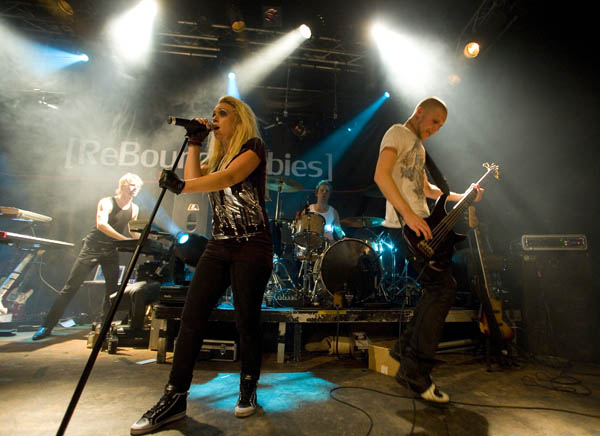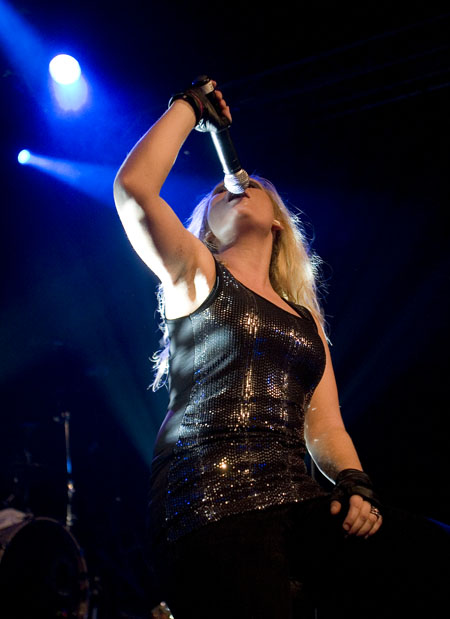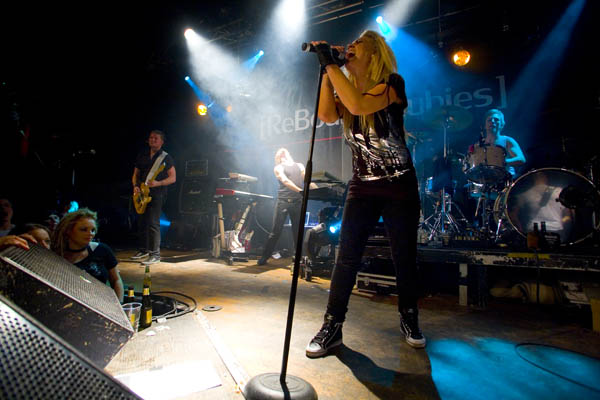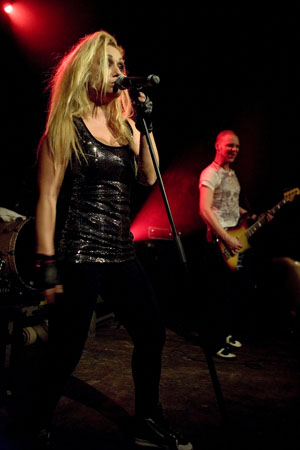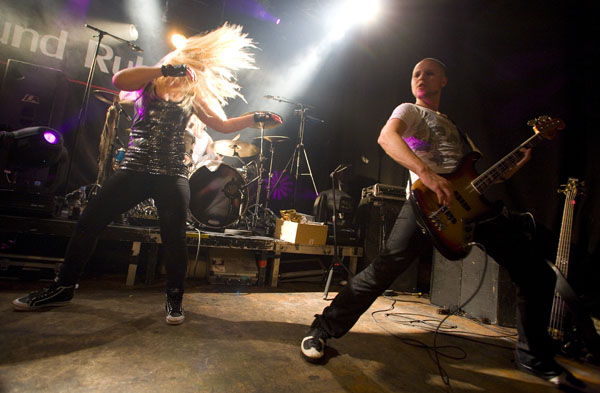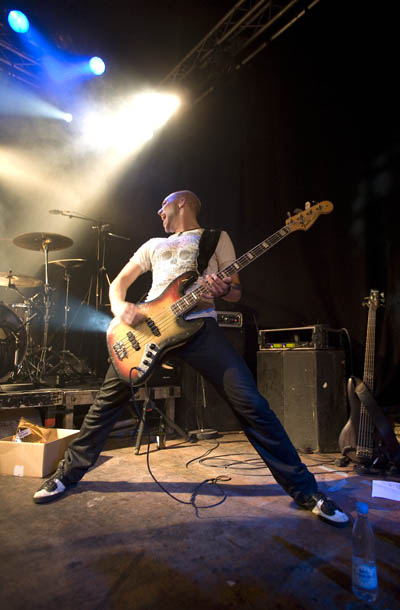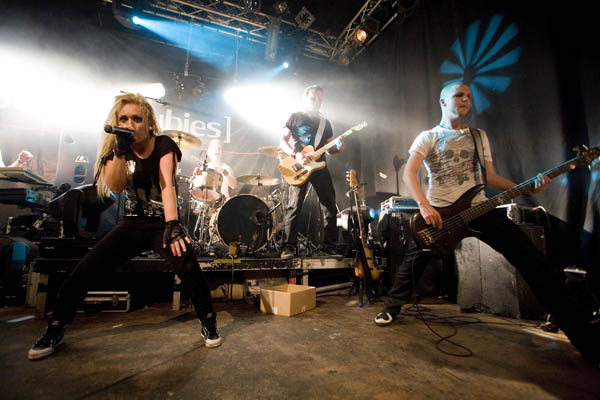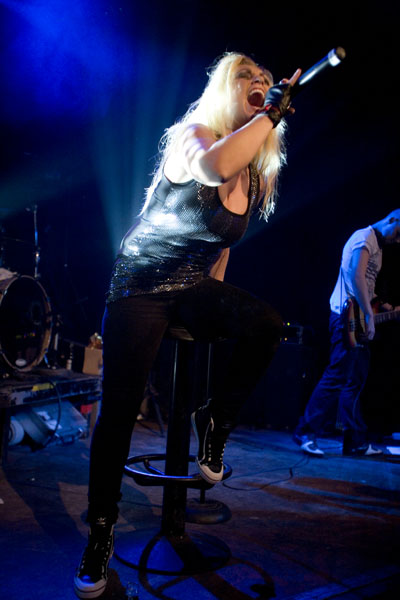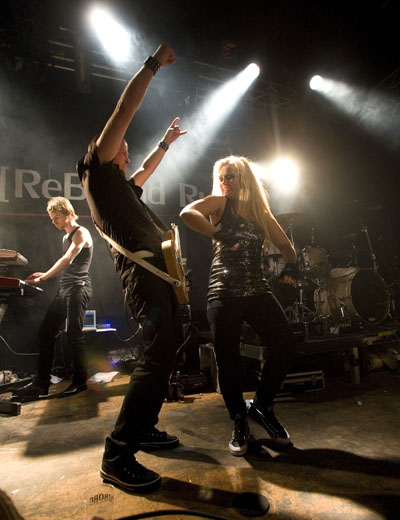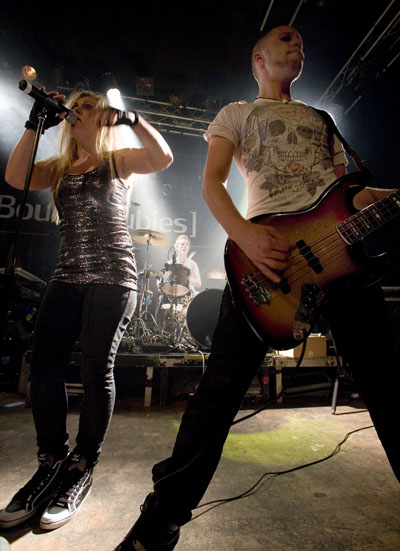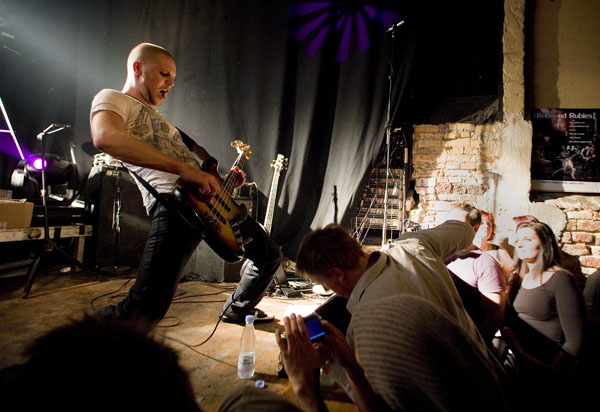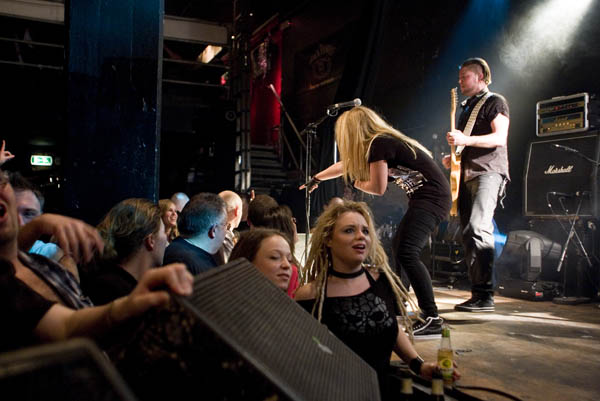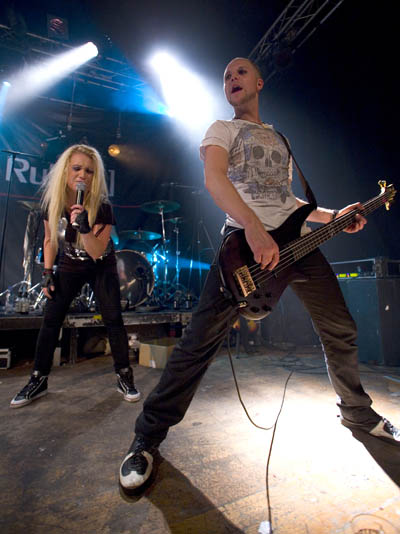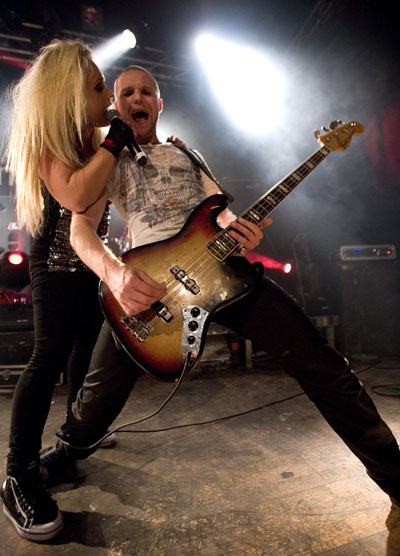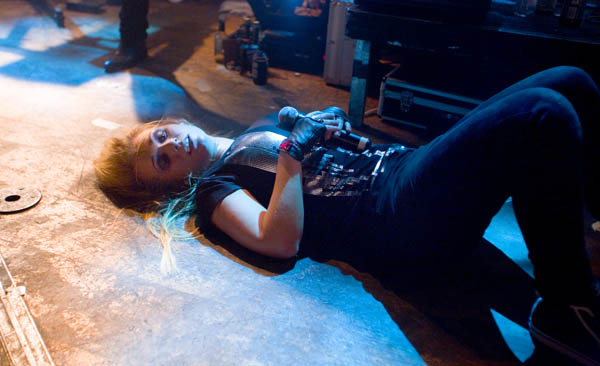 Anne after the concert!
---
The Setlist