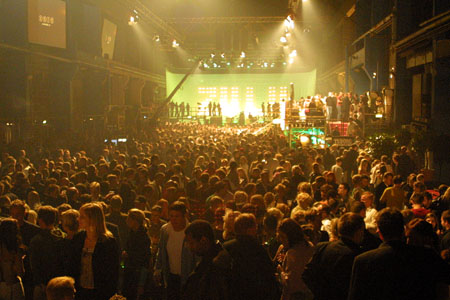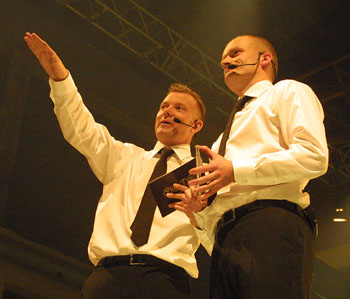 The hosts, Casper Christensen and Frank Hvam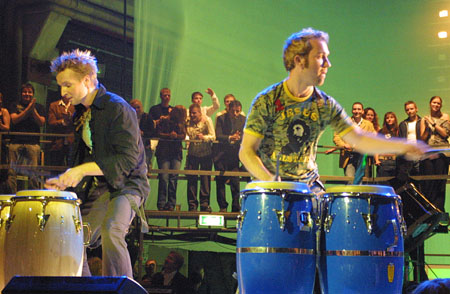 Safri Duo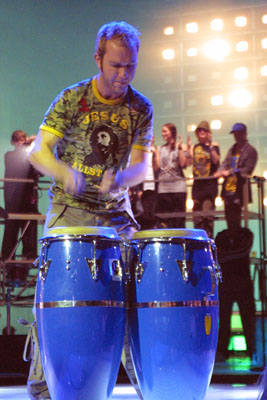 Pernille Rosendahl (Swan Lee) and Tanja Thulau (Luke)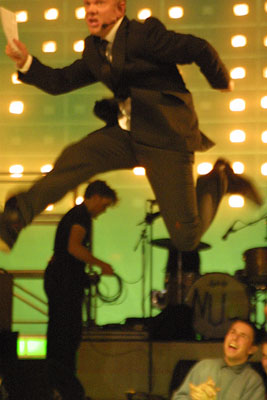 Casper Christensen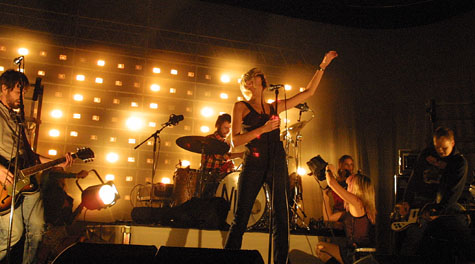 NU performing Any Other Girl

Stine Jacobsen, front singer in NU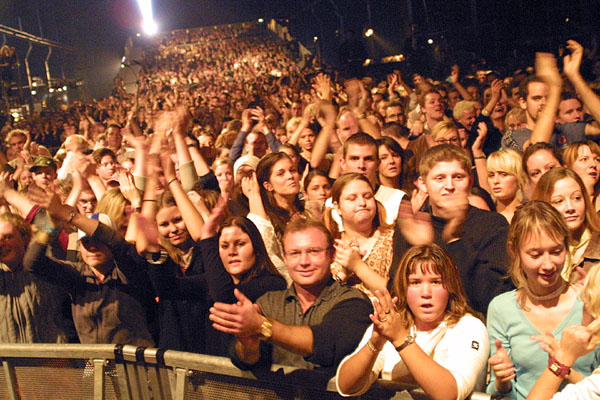 The crowded hall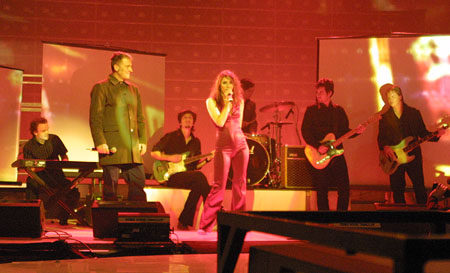 Lars HUG and next year's great star, the wonderful and talented Kira Skov performing Real Magic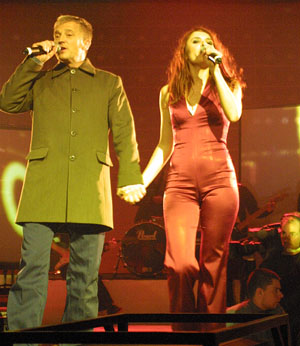 Kira is usually singing with her band, Kira & the Kindred Spirits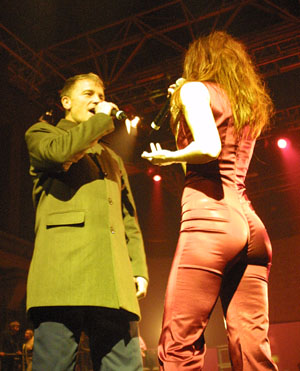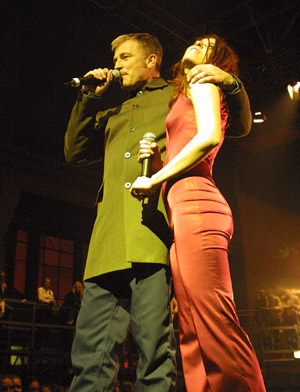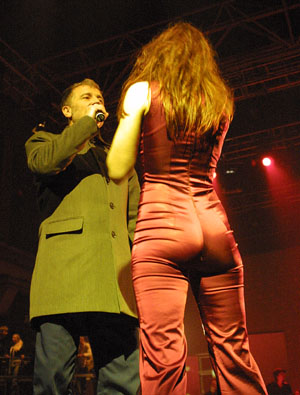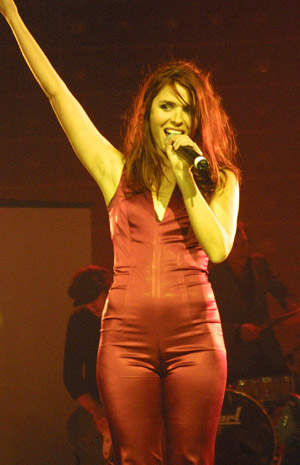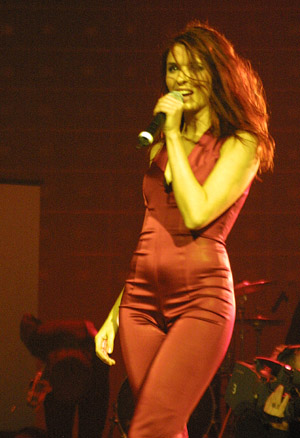 Watch out for her! She'll become a major star!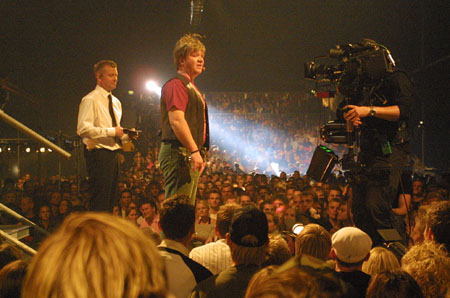 The host, Casper Christensen and Lars Hjortshøj (as Robert from Langt fra las Vegas)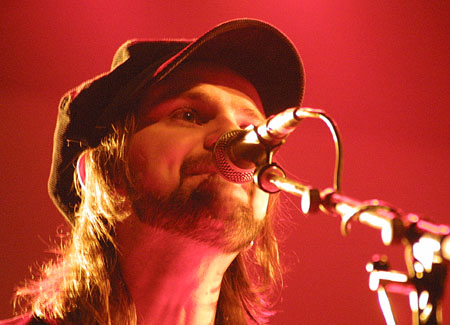 Tim Christensen, who took three Awards!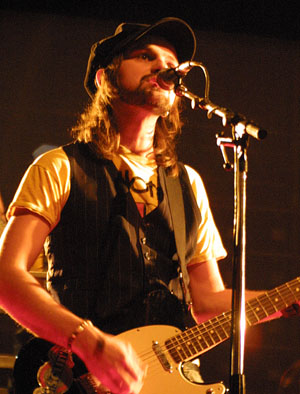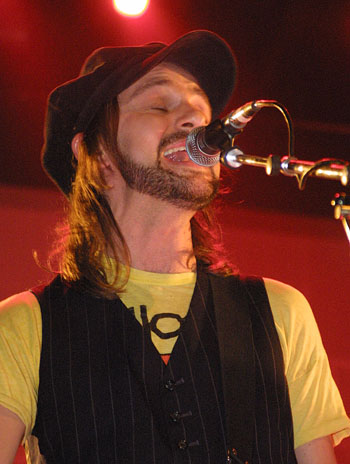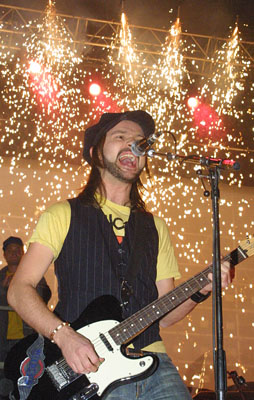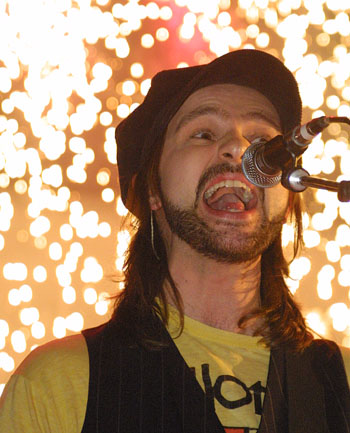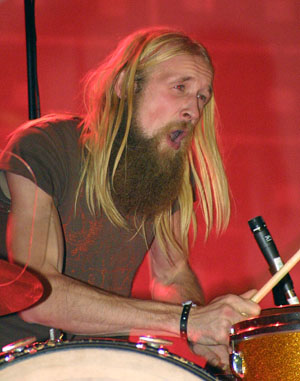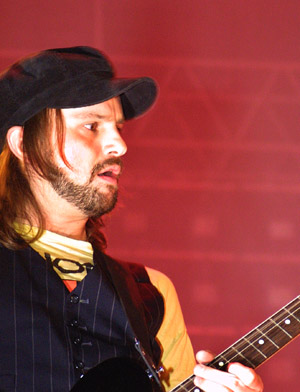 The backstage hosts, Poul Schlütter and Sara Bro
Nikolaj Coster-Waldau, Lars Brygmann and Holger Juul Hansen
Iben Hjejle, Holger Juul Hansen and Paprika Steen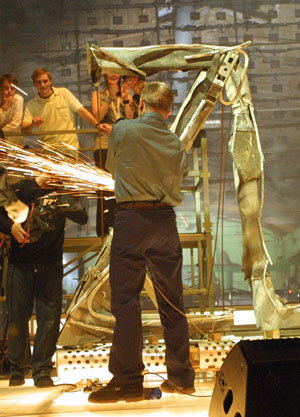 Lars HUG with "Kliché" performing Bravo Charlie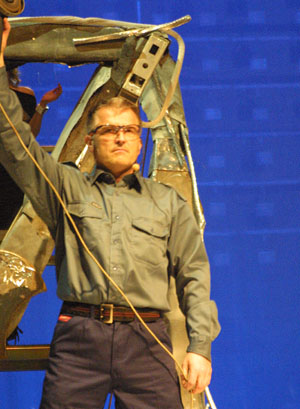 Lars HUG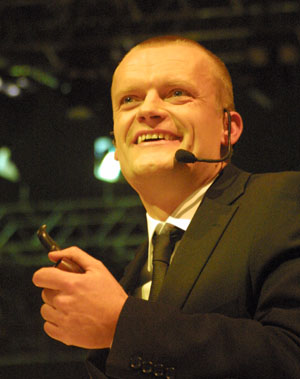 Frank Hvam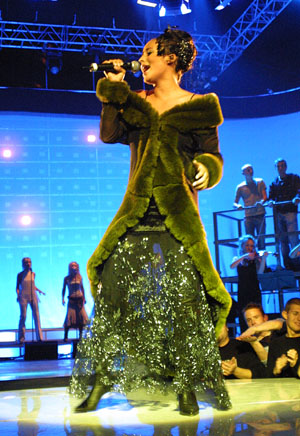 Julie Berthelsen, who won the Best Danish Female Singer Award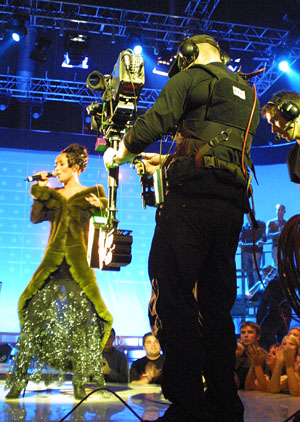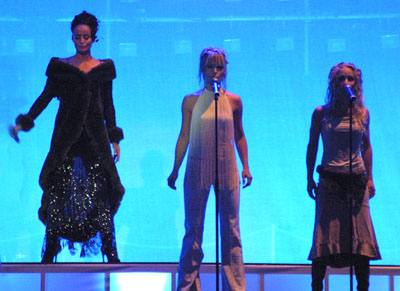 Tim Christensen, Alberte and Kjeld Nørgård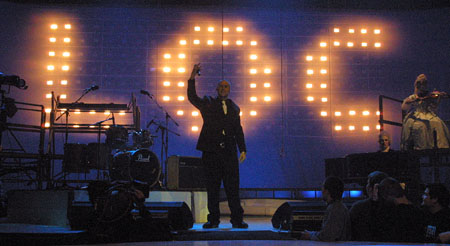 L.O.C.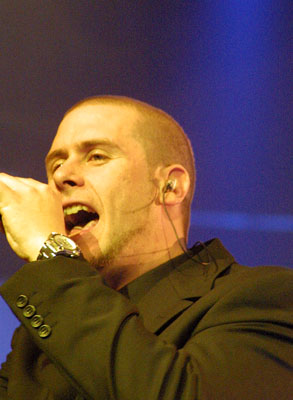 L.O.C.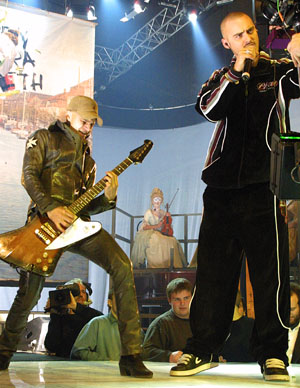 Lars Top-Galia (Sort Sol) and Jokeren

Jokeren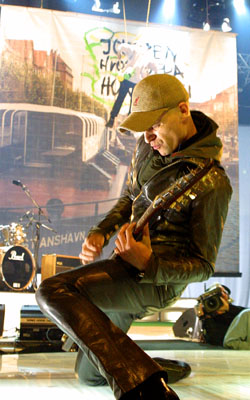 Lars Top-Galia (Sort Sol)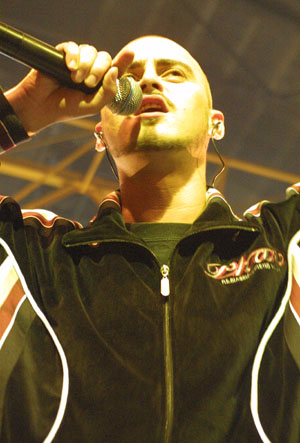 Jokeren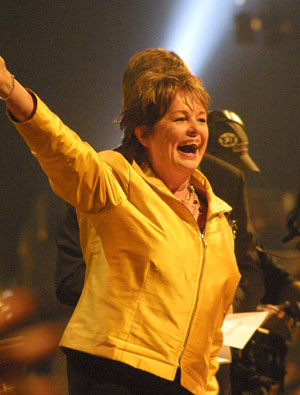 Award winning Ghita Nørby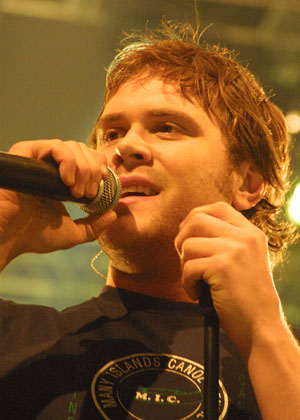 Daniel Bedingfield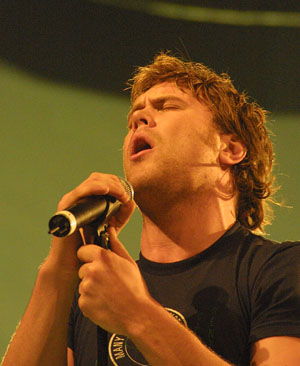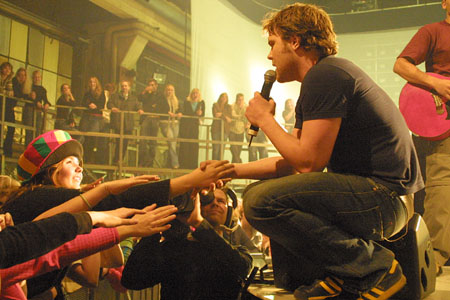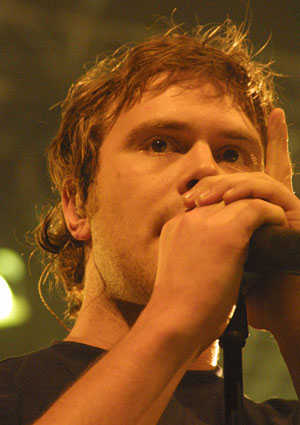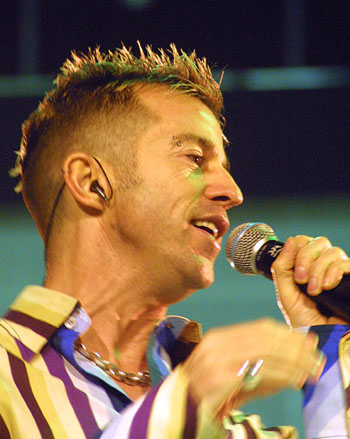 The real joker, Limahl performing The Neverending Story
Photographs by Eric Klitgaard © 2003